Learning from the crises of today to create leaders of tomorrow
Letter from the Secretariat
We are more than pleased to announce that the 17th annual Warsaw Model United Nations Conference will take place between the 9th and 12th of November in Warsaw, the capital city of Poland and is organised by students of the Batory High School in Warsaw.
With over sixteen years of experience, we are the longest running and biggest MUN conference in Poland and Eastern Europe.
We warmly invite you to apply, and hope to see you in November!
WawMUN 2023 Secretariat
*CHAIR FEE has been eliminated, no payment is required! Note that there are no refunds through mymun.
*DELEGATE FEE - 350 PLN / Please only pay after being accepted to the conference! - DEADLINE for payments is 5 days after being accepted or the 23.10 (whichever is sooner) after that time, all unpaid applications will be automatically rejected!
*As for this year, we will not be able to provide international delegates with Visa Invitation Letters.
*the minimum age to attend our conference is 14 for delegates and 15 for chairpersons!
Contact us via email: wawmun2023@gmail.com or our Instagram profile: @wawmun in case of any questions!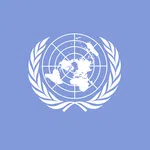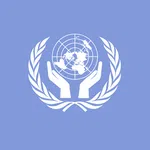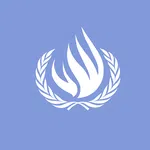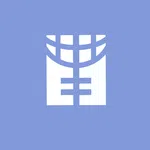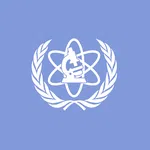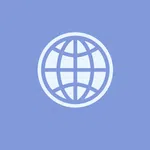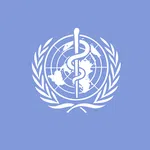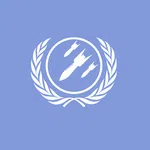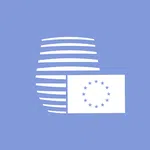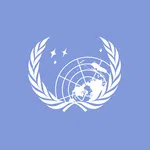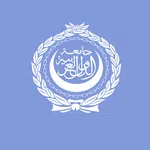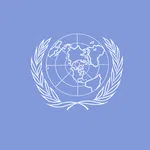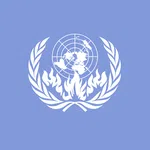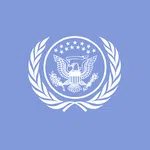 Security Council (UNSC)
Economic and Social Council (ECOSOC)
Human Rights Council (HRC)
UN Commission on the Status of Women (UN Women)
Commission on Science and Technology for Development (CSTD)
World Bank
United Nations Environmental Programme (UNEP)
World Health Organization (WHO)
Disarmament & International Security Committee (DISEC)
European Council
United Nations Office on Drugs and Crime (UNODC)
UN Office for Outer Space Affairs (UNOOSA)
Arab League
Historical Committee
Crisis Committee
US Senate
International Criminal Court (ICC)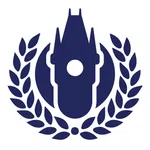 IașiMUN 2023
Iași, Romania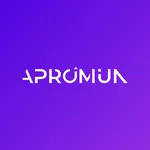 AproMUN 2023
Bratislava, Slovakia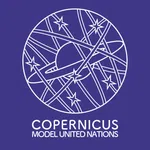 CoMUN 2023
Warsaw, Poland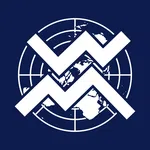 WrocMUN 2023
Wrocław, Poland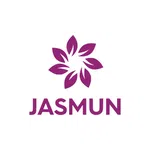 JASMUN 2023
Warsaw, Poland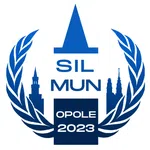 SILMUN 2023
Opole, Poland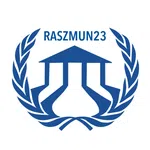 RaszMUN 2023
Warsaw, Poland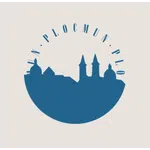 PlocMUN 2023
Płock, Poland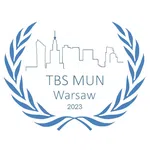 TBSMUN 2023
Warsaw, Poland
TriMUN 2023
Tricity, Poland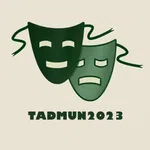 TADMUN 2023
Warsaw, Poland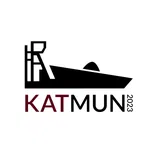 KATMUN 2023
Katowice, Poland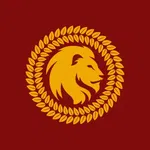 LeoMUN 2023
Warsaw, Poland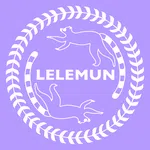 LeleMUN 2023
Warsaw, Poland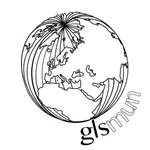 GLSMUN 2024
Warsaw, Poland