The 14th edition of Warsaw Model United Nations is going to take place between 5th and 8th November 2020. The conference is organised by an ambitious group of students from the Batory High School of Warsaw.
Over the past thirteen years, WawMUN has grown rapidly both in the number of committees as well as delegates and it is now the biggest event of that kind in the region!
WawMUN 2020 will be held in a variety of excellent venues located in the capital of Poland. The delegates will have the opportunity to participate in fruitful debates, overseen by a thoroughly chosen chairboard.
The conference is also a great place for networking and meeting new people from all over the world! This year's motto is: "Achieving Sustainable Development Goals: The Way Forward".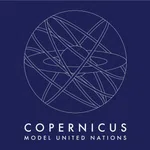 CoMUN 2021
Warsaw, Poland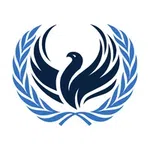 DSPMUN 2020
Prague, Czechia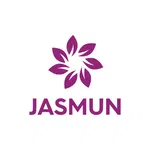 JASMUN 2021
Warsaw, Poland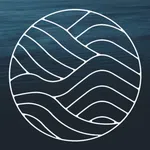 TriMUN 2020
Gdynia, Poland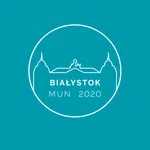 BiaMUN 2020
Białystok, Poland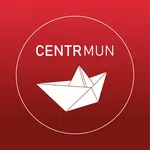 CentrMUN 2020
Łódź, Poland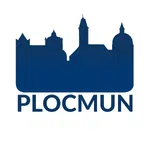 PlocMUN 2020
Płock, Poland