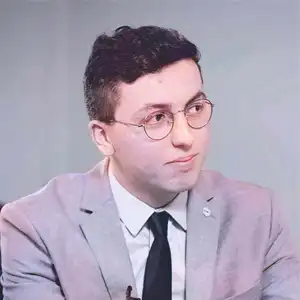 Eric Guiochon
President of CINUP, Head of PIMUN
---
mymun is a real go-to in terms of MUN conferences. It allows both organizers and MUNers to meet anywhere in the world! I have been using mymun for years, both as a delegate and an organizer. Especially combined with MUN Command it is the best tool for any MUNer!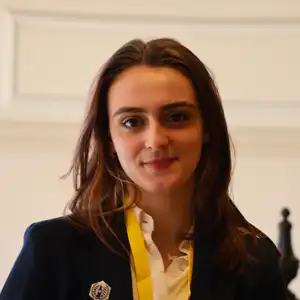 Luna de la Llama
Secretary-General, London International MUN 2022
---
mymun is a fantastic platform to make your life immeasurably easier throughout the process of planning a conference. The people behind mymun are incredibly responsive, and always eager to help improve your experience!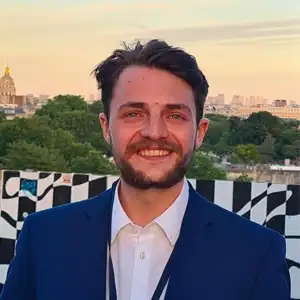 Egan Paquay
Secretary General, St. Gallen MUN 2021
---
mymun has been part of my go-to websites for now five years and my home society SGMUN and I have never looked back. The services that mymun offers enable the best convenience for delegates, chairs and for organizers. Planning a quality conference without the tools given by mymun and MUN Command is now unthinkable to me.