Discover over

1500 MUNs


worldwide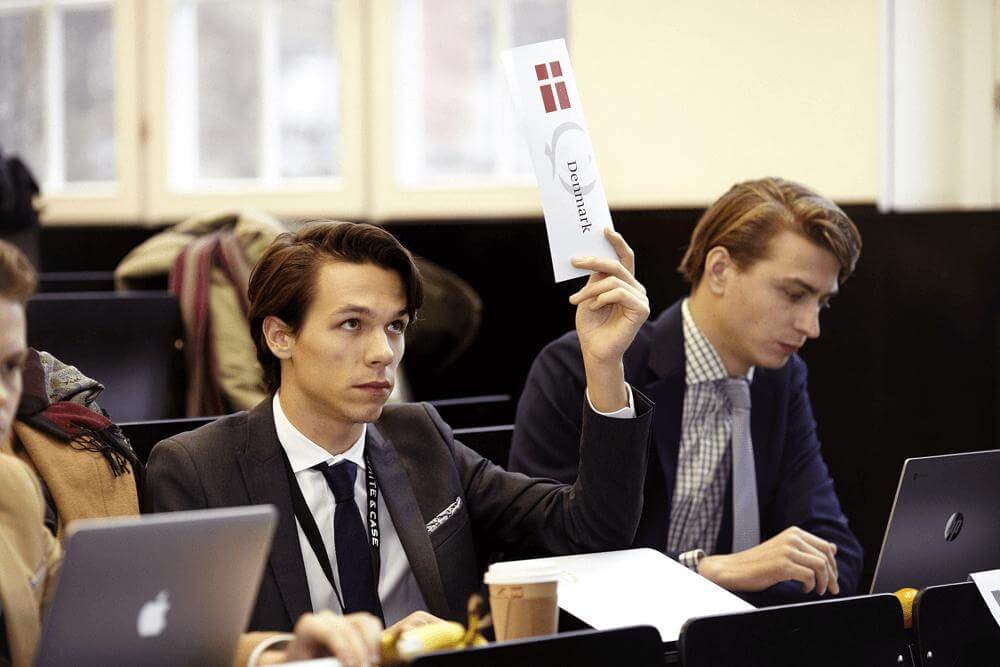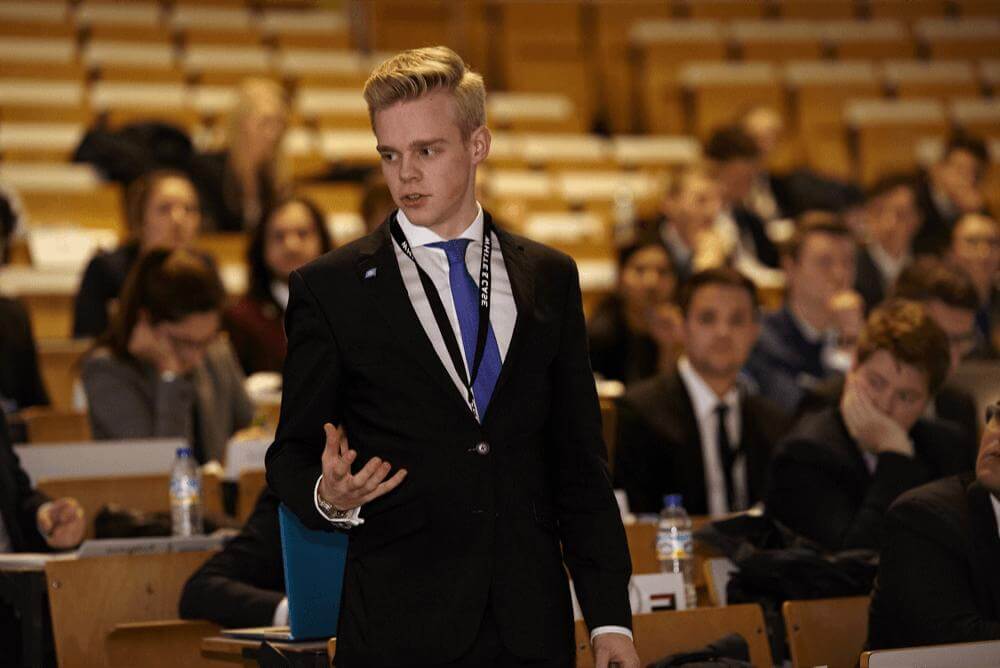 What Is MUN and Why Should I Care?
MUN means "Model United Nations" and stands for an educational and academic simulation of diplomatic decision making. During an "MUN conference", students aged 14-29 learn about diplomacy, international relations, the United Nations and other international organizations. MUN teaches is participants, called "Delegates", researching, public speaking, debating, and writing skills, teamwork, and cultural empathy.
Five reasons to participate in an MUN
You will benefit from an MUN always looking great on your CV.
You will increese your public speaking, debating, and teamwork skills.
You will learn about the way international organizations, like the UN, work.
You will make a lot of new connections and friends around the world.
You will travel the world!
MUNCAST by mymun
Introducing a Podcast About MUN
Episode 1 is out on May 6th on youtube, soundcloud, spotify and itunes. In our first episode, we'll discuss the competitiveness and commercialization of Model UN with Ryan Villanueva of Best Delegate.
Episode 0, an introduction to MUNCAST, is now available on Soundcloud and Youtube!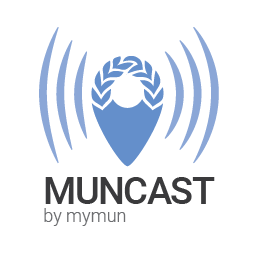 mymun

is All You Need For MUN in One Place
Exclusive Content and Benefits
Join the Delegates Club
Travel Safe and Save
Don't worry about getting ill or injured during a conference: With our no-deductible, no-limit insurance, you're fully covered anywhere in the world!
Got sick, didn't get your visa, or did your exams get rescheduled? Stay home and we'll refund your delegate fees.
Benefit from all kinds of discounts during your journey: Your ISIC Card gives you exclusive benefits and discounts for hostels, museums, transport and more.
Get the best Research Tools
Exclusive on mymun
Curated, professionally written Research Guides supplement your study guides and give you the argumentative edge in committee.
Exclusive on mymun
Search among and cite over 10,000 real position papers, get in touch with the authors, and supercharge your conference preparation.