Discover over

1500 MUNs


worldwide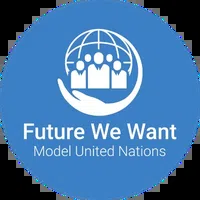 MOROCCO MUN - FWWMUN Marrakech 2022
Practice UN Diplomacy in the heart of the crossing-point between Europe, Arab World and Africa.
---
Marrakech, Morocco
Nov 24

-

Nov 27, 2022
1500 Delegates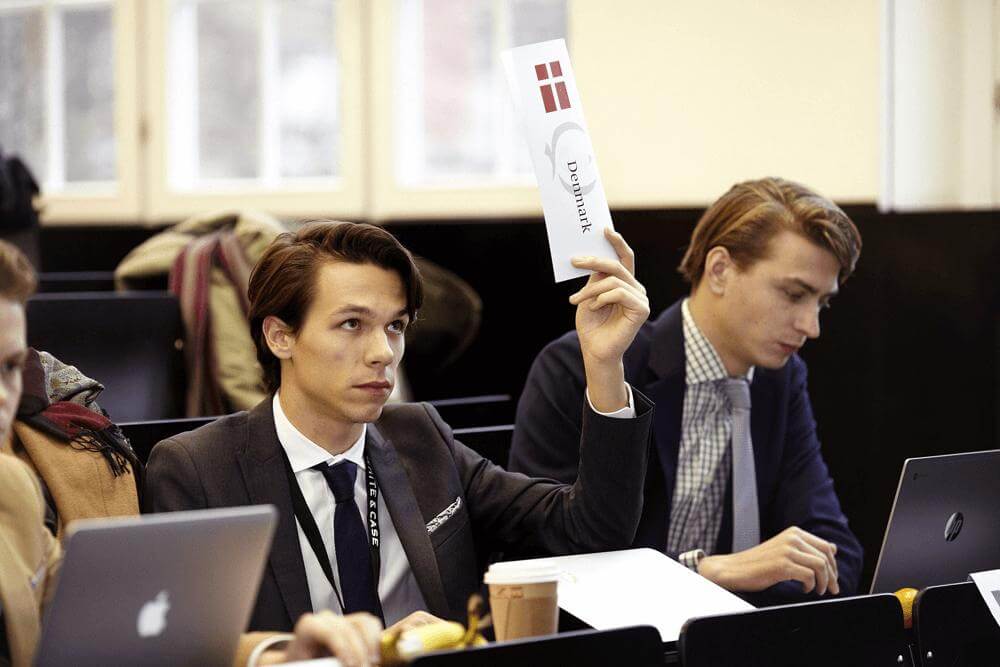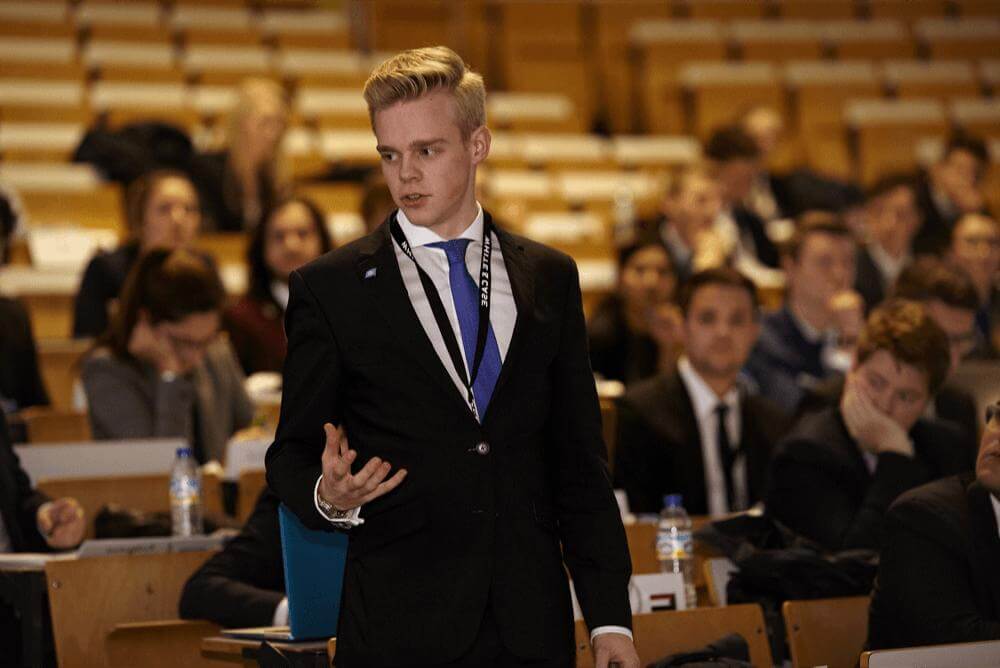 What Is MUN and Why Should I Care?
MUN means "Model United Nations" and stands for an educational and academic simulation of diplomatic decision making. During a "MUN conference", students aged 14-29 learn about diplomacy, international relations, the United Nations and other international organizations. MUN teaches its participants, called "Delegates", researching, public speaking, debating, and writing skills, teamwork, and cultural empathy.
Five reasons to participate in a MUN conference
You will benefit from a MUN always looking great on your CV.
You will increase your public speaking, debating, and teamwork skills.
You will learn about the way international organizations, like the UN, work.
You will make a lot of new connections and friends around the world.
You will travel the world!
---
MUN Refugee Challenge
UNHCR, the UN Refugee Agency, is inviting MUNs organized in 2022 to debate four major issues:
Finding durable solutions for refugees
Climate action and displacement
Ending statelessness
Protecting LGBTIQ+ refugees
The best resolutions will win awards, be shared with policy-makers and promoted on UNHCR′s global channels. Do you want to be part of the solution?
Join the challenge!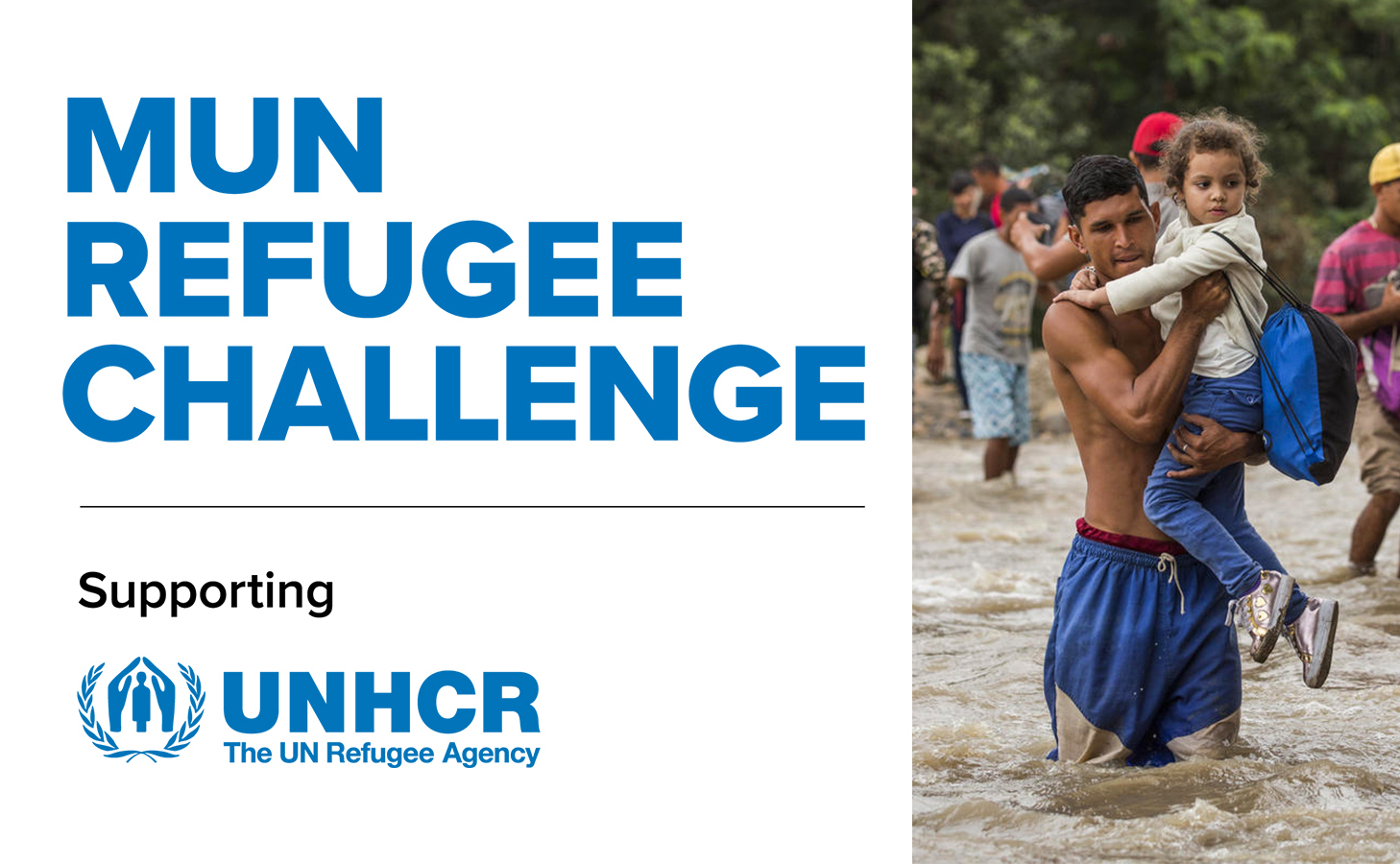 mymun

is All You Need For MUN in One Place
Run your conference's registration with a professional, powerful conference management system, hand-built for MUN. Advertise to 100k+ MUNers.
Looking for your next conference? Browse the largest database of Model UN, Model EU, and other political simulation conferences and apply with one click!