University Students and High School Students
Chairs
Mar 18, 2018 - Apr 23, 2018
Delegates
Aug 13, 2018 - Oct 22, 2018
Head Delegates
Aug 13, 2018 - Oct 19, 2018
Faculty Advisor
Aug 13, 2018 - Oct 19, 2018
Observers
Aug 13, 2018 - Oct 16, 2018
12th annual Warsaw Model United Nations Conference will take place in Warsaw, the capital of Poland from 25th to 28th of October, 2018.
Over the past eleven years, WawMUN has grown rapidly both in number of committees as well as delegates and it is the biggest event of that kind in the region.
The Conference is organized by the students of a renowned Polish school, Batory High School in Warsaw.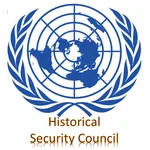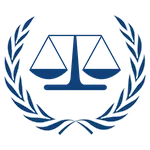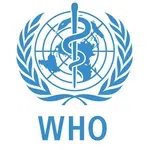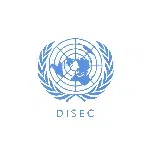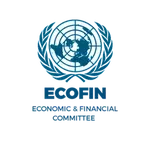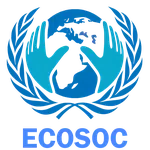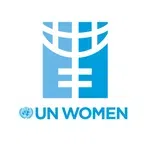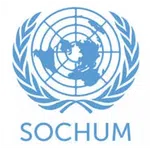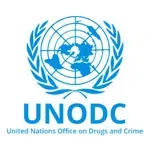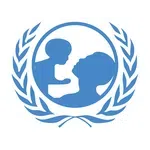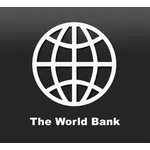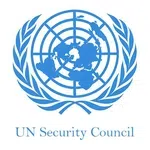 Historical Security Council
Human Rights Council
International Criminal Court
World Health Organization
Disarmament and International Security Committee
Economic and Financial Affairs Council
Economic and Social Council
United Nations Women
Social, Humanitarian and Cultural Council
United Nations Office on Drugs and Crime
United Nations International Children's Emergency Fund
World Bank
Security Council
Topic
Ending the Angolan Conflict
Topic
Human rights violations in the Horn of Africa
Topic
Combating the opioid crisis in Africa
Topic
Undertaking measures in order to combat terrorist movements and ensure non-escalation thereof with emphasis put on the Boko Haram and the Lo... Read all
Topic
Combating illicit financial flows from African developing countries
Topic
Global Value Chains - a mean to eradicate poverty
Topic
The human rights violations against women and girls in Sub-Saharan Africa with special emphasis on Boko Haram
Topic
Eradicating forced servitude in Africa
Topic
Prisons as centres of crime and human rights abuses: improving the treatment and health standards of prisoners in the regions of Western, Mi... Read all
Topic
Creating regulatory measures to eliminate the use of child labour in poverty stricken regions of Africa
Topic
Tackling the economical difficulties raised by the uncontrolled and unplanned growth of urban areas in Africa
Topic
The ongoing insurgence in Somalia and the question of recognition of Somaliland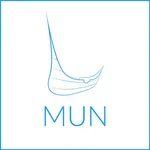 LodzMUN 2018
Łódź, Poland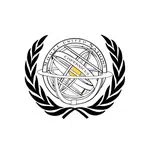 CoMUN 2018
Warsaw, Poland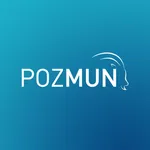 POZMUN 2019
Poznań, Poland