The 13th annual Warsaw Model United Nations Conference will take place in Warsaw, the capital of Poland from 7th to 10th of November, 2019.
Over the past twelve years, WawMUN has grown rapidly both in number of committees as well as delegates and it is the biggest event of that kind in the region.
The Conference is organized by the students of a renowned Polish school, Batory High School in Warsaw.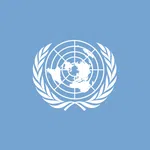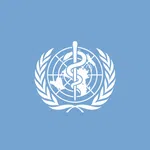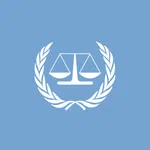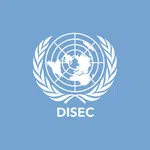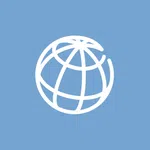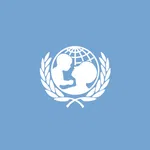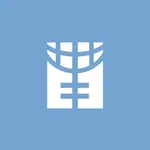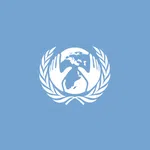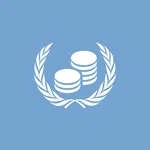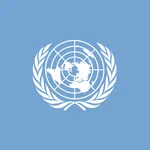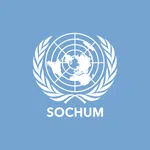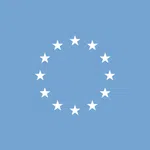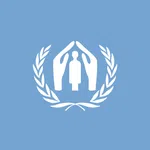 Security Council
World Health Organisation
Human Rights Council
International Criminal Court
Disarmament and International Security Council
World Bank
United Nations International Children's Emergency Fund
United Nations Women
Economic and Social Council
Economic and Financial Affairs Council
Peace of Westphalia, 1648
Social, Humanitarian and Cultural Council
European Council
United Nations High Commission for Refugees
Topic
Mitigating the human rights crisis in Myanmar
Topics
Combating the spread of contagious diseases in refugee camps.
Confronting the issue of refugees' mental health.
Topic
Migrants as a vulnerable target of human trafficking.
Topic
Prosecutor v. Simone Gbagbo
Topic
Addressing measures to prevent instabilities in South Sudan with focus on disarmament.
Topic
Subsequent development of e-finance and e-security leveraged by increased migration.
Topic
Ensuring the safety and development of child refugees from conflict torn countries.
Topic
Addressing the dangers faced by women migrants crossing the US-Mexico border.
Topic
Addressing economic consequences of migration in the Middle East.
Topic
Opportunities for developing countries' economies due to migration.
Topic
Setting the new European order after the thirty years war and Dutch war for independence.
Topic
Securing religious freedom for migrants in Europe.
Topic
The rights of the Ukrainian citizens in the relation with the European Union; focus on migration to the EU
Topic
Preventing discrimination of refugees in country of arrival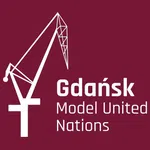 GDNMUN 2019
Gdansk, Poland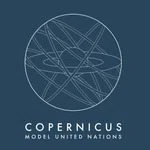 CoMUN 2019
Warsaw, Poland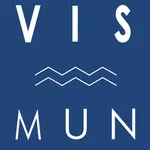 VisMUN 2019
Kraków, Poland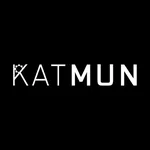 KatMUN 2019
Katowice, Poland
KatMUN 2024
Katowice, Poland