A secure future lies in the hands of the youth.
We are more than pleased to announce that the 16th annual Warsaw Model United Nations Conference will take place between the 3rd and 6th of November in Warsaw, the capital city of Poland. The conference is organized by the students of Batory High School in Warsaw.
Over the past fifteen years, WawMUN has grown rapidly both in the number of committees, as well as delegates, and is currently one of the biggest events of that kind in the region.
We warmly invite you to apply, and hope to see you in November!
*DELEGATE FEE - 295 PLN/ Please only pay after being accepted to the conference! - DEADLINE for payments: 08.10, after that, all unpaid applicantions will be automatically rejected!
*As for this year, we will not be able to provide international delegates with Visa Invitation Letters.
*you must be at least 15 years old to attend our conference
Security Council
Crisis Committee
Human Rights Council
Economic and Social Council (ECOSOC)
World Health Organization
United Nations Office on Drugs and Crime (UNODC)
World Bank
Future Security Council
International Criminal Court
UN Commission on the Status of Women
European Council
United Nations Environmental Programme
United Nations Children's Fund (UNICEF)
Arab League
United Nations Office for Outer Space Affairs (UNOOSA)
Disarmament and International Security Committee (DISEC)
United Nations High Commissioner for Refugees Committee (UNHCR)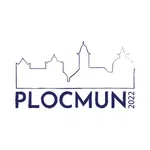 PlocMUN 2022
Płock, Poland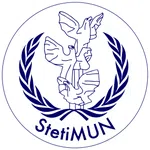 StetiMUN 2022
Szczecin, Poland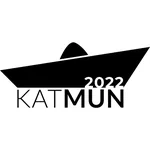 KATMUN 2022
Katowice, Poland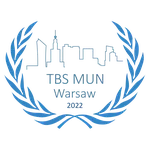 TBSMUN 2022
Warsaw, Poland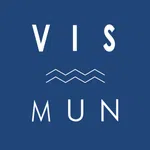 VisMUN 2022
Kraków, Reymonta 4 Street, Poland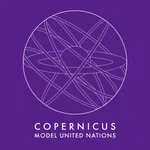 CoMUN 2022
Rakowiecka 24, SGH building A, Warsaw, Poland
WrocMUN 2022
Wrocław, Poland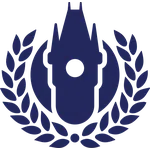 IașiMUN 2022
Iași, Romania