The 15th annual Warsaw Model United Nations Conference will take place in Warsaw, the capital of Poland from 22nd to 25th of October, 2021.
We are more than excited to announce, that this year's conference will be stationary.
Over the past fourteen years, WawMUN has grown rapidly both in the number of committees as well as delegates and it is the biggest event of that kind in the region.
The Conference is organized by the students of a renowned Polish school, Batory High School in Warsaw.
This year the conference's theme is: 'United Nations in a multipolar world'.
Due to the fact that the conference will take place during a global pandemic, COVID passports will be required. It may either be a confirmation of having received two doses of the vaccine, or a negative result of a COVID test done right before the conference.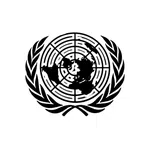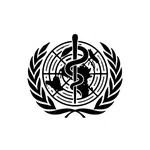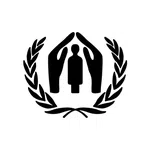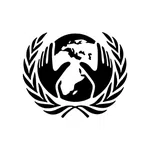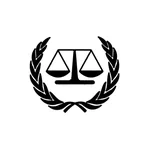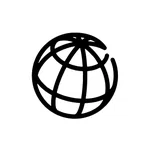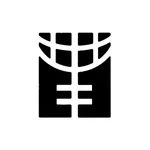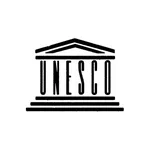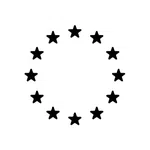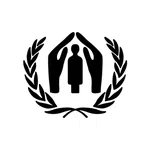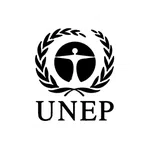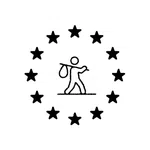 Security Council
World Health Organisation
Human Rights Council
Economic and Social Council
International Criminal Tribunal for the former Yugoslavia
World Bank
UN Women
UNESCO
European Council
UNHCR
United Nations Environment Programme
European Council Migrant Crisis Committee
Topic
Establishing further cooperation under international peacekeeping missions
Topic
Addressing the dire situation of the mentally ill in developing countries
Topic
Examining the situation of the Uyghur population in China with particular emphasis on Xinjiang internment camps
Topic
Discussing the significance of high-income countries' investments in the developing world
Topic
The Prosecutor v. Radovan Karadžić
Topic
Ensuring the stability of Central America through economic means
Topic
Discussing the topic and improving the law enforcement of abortion
Topic
Examining the future of possessing artworks looted under colonialism
Topic
Discussing the establishment of an European army
Topic
Addressing the roots of mass emigration from Central America
Topic
Addressing the issue of e-waste management
Topic
Crisis of 2015 with alternative ending and political events
Chairs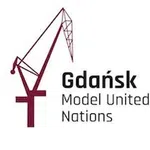 GDNMUN 2021
Gdańsk, Poland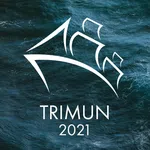 TriMUN 2021
Gdynia, Poland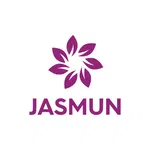 JASMUN 2021
Warsaw, Poland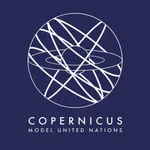 CoMUN 2022
Warsaw, Poland