Welcome back!
The secretariat would like to warmly welcome you to the 8th Edition of Poznań Model United Nations that is to take place from the 5th of January 2024 to the 7th of January 2024 at the magnificent venue of the Faculty of Law and Administration of the Adam Mickiewicz University in Poznań. Our MUN conference will be patronised again by the II High School of Poznań.
Perpetuating the tradition of this award-winning Conference and being inspired by its prior unprecedented successes, we aim to resurrect the ultimate MUN experience.
In order to secure your spot at our conference and be granted an assignment, after obtaining an "accepted" status please place your payment of the delegate fee through the mymun platform. The fee includes participation in the conference and the social event, as well as food during the conference and delegate gift packs. It does not cover accommodation. We kindly ask you not to place any payments before being accepted, as we do not grant that all delegates' applications are accepted, and unfortunately we are not able to provide refunds.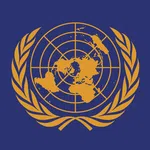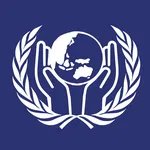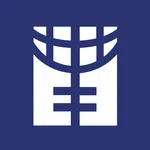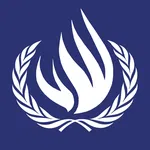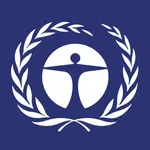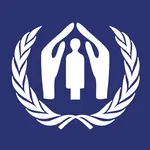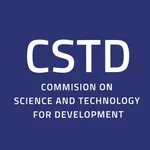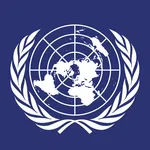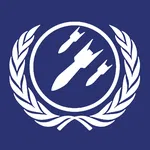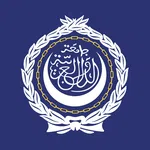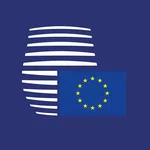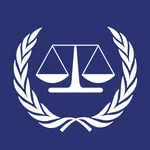 Security Council
World Health Organization
World Bank
Economic and Social Council
UN Women
Human Rights Council
Galactic Senate
United Nations Environment Programme
United Nations High Commissioner for Refugees
Commission on Science and Technology for Development
United Nations Office on Drugs and Crime
Disarmament & International Security Committee
Arab League
European Council
International Criminal Court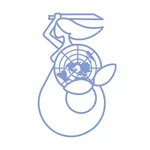 WawMUN 2023
Warsaw, Poland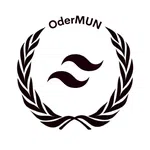 OderMUN 2023
Wrocław, Poland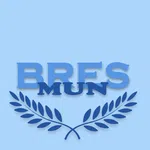 BresMUN 2023
Wrocław, Poland
TriMUN 2023
Tricity, Poland
PlocMUN 2024
Płock, Poland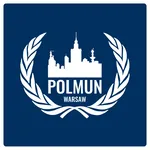 POLMUN 2023
Warsaw, Poland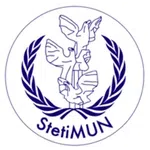 StetiMUN 2023
Szczecin , Poland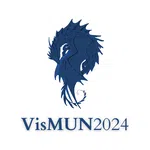 VisMUN 2024
Kraków, Poland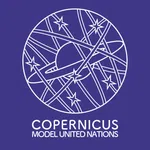 CoMUN 2023
Warsaw, Poland