POZMUN 2019 is the third edition of the award-winning Poznań-based conference and will take place from 11 to 13 January 2019, hosting over 250 students, academics, support staff and volunteers at the Faculty of Law of Adam Mickiewicz University, all to create a multinational and diverse ground for enriching debates.


Our Delegate Application is now closed! Thank you all for registering!
Fees can be paid by wire transfer to our bank account:
Name: Stowarzyszenie Przyjaciół 2LO
Account number/IBAN: PL51 1610 1133 2003 0130 0651 0001
BIC: GBWCPLPP
Amount due: €30/PLN120 or €25/PLN100 in case of delegations of 6 or more members.
Due to reasons beyond the Secretariat's control, the fees are non-refundable.
For the latest news and info, visit us at https://www.facebook.com/poznanMUN
Support inquiries: pozmun.ds@gmail.com
Cooperation/business: pozmun.2lo@gmail.com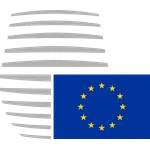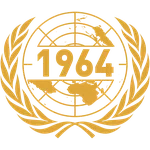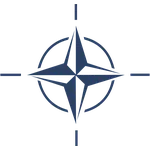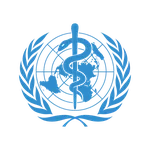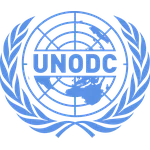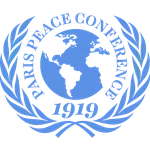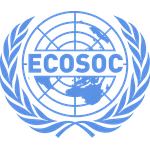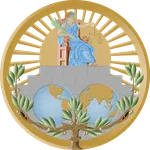 Security Council
European Council
Historical Security Council, 1964
Human Rights Council
North Atlantic Council
Disarmament and International Security Committee
World Health Organization
United Nations Office on Drugs and Crime
Paris Peace Conference, 1919
Economic and Social Council
International Court of Justice
Topic
The feasibility of the UN Safety Zones in Syria
Topic
Reforming of the Dublin III Regulation in the aftermath of the 2015 refugee crisis
Topic
The Congo Crisis - November 1964
Topic
Tackling the issue of mass internment camps in the People's Republic of China
Topic
Revising NATO's stance on the rising tensions over the Arctic​ region
Topic
Re-negotiating the Iran Nuclear Agreement (JCPOA)
Topic
Revising WHO's approach to mandatory immunization in light of vaccine controversies and the new Global Vaccine Action Plan 2021-30
Topic
Providing safety to the world's most dangerous sink estates
Topic
Creating a just world order in the aftermath of the allied victory in the Great War
Topic
Growing populism and anti-free market backlash: evaluating the state of global economy in the times of tariff wars
Topic
The Application of the Convention on the Prevention and Punishment of the Crime of Genocide (Croatia v. Serbia)
Chair
František Ježek
Chair
Franciszek Latusek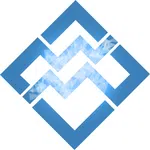 WrocMUN 2018
Wrocław, Poland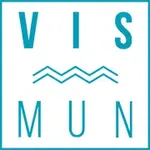 VisMUN 2018
Krakow, Poland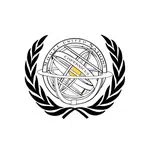 CoMUN 2018
Warsaw, Poland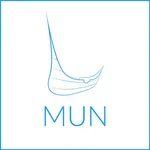 LodzMUN 2018
Łódź, Poland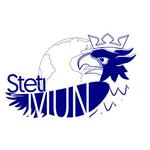 StetiMUN 2018
Szczecin, Poland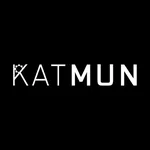 KatMUN 2019
Katowice, Poland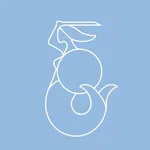 WawMUN 2018
Warszawa, Poland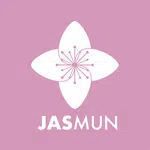 JASMUN 2019
Warsaw, Poland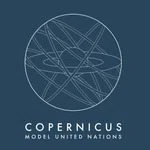 CoMUN 2019
Warsaw, Poland