Dear Delegates and Observes!
Your fees can be paid by wire transfer to our bank account:
51 1610 1133 2003 0130 0651 0001 BIC code: GBWCPLPP Fee of 30 EUR/120 PLN
Please include "Pozmun 2018" your name and surname in the title of the wire transfer.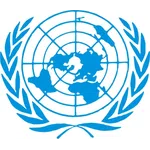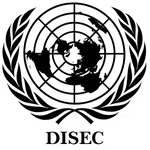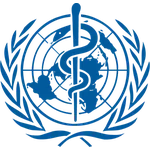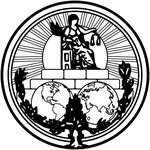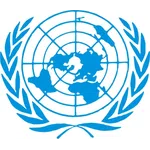 Security Council
Economic and Social Council
Disarmament and International Security Committee
World Health Organization
Human Rights Council
Historical Security Council
International Court of Justice
Counter-Terrorism Committee
Topic
Escalation of violence and anti-government movements in Africa and the Middle East
Topics
Increasing political polarisation as a mean leading to undermining of democracies
Ensuring sustainable consumption and production of energy in fossil fuel exporting countries
Topic
Combating of international illicit brokering activities
Topics
Artificial intelligence. The future of global health.
The contribution of traditional medicine to the international medical intervention.
Topics
Ongoing persecution of the muslim community in Western Europe.
The importance of immediate support to children's rights in the Yemeni War.
Topic
Soviet occupation of Afghanistan in 1979
Topic
Improving the mechanism for identifying and combating domestic terrorist organisations
Chair

Aleksandra Lewicka