THE 2021 EDITION OF POZMUN HAS BEEN CANCELLED. THANK YOU FOR YOUR INTEREST IN THE CONFERENCE AND WE HOPE TO SEE YOU NEXT YEAR
POZMUN 2021 is the fifth edition of the award-winning Poznań Model United Nations conference. It will take place from January 15th to January 17th of 2021. The conference is organized by students of the Second High School in Poznań.
Delegate fees (40 EUR/ 182 PLN) should be transferred to:
Stowarzyszenie Przyjaciół II Liceum Ogólnokształcącego im. Generałowej Zamoyskiej i Heleny Modrzejewskiej w Poznaniu
Account number: 51 1610 1133 2003 0130 0651 0001

In the title, please put "POZMUN fee *your name*"
After paying the fee, please send a payment confirmation to pozmun.ds@gmail.com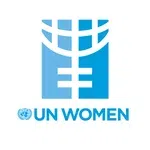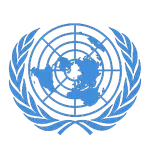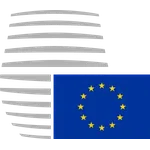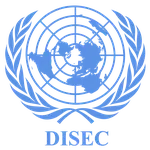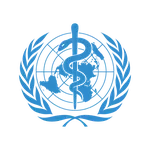 Security Council
UN Environmental Programme
UN Women
Economic and Social Council
European Council
Disarmament and International Security Committee
Human Rights Council
World Health Organisation
Topic
The topic will be revealed one month before the conference
Topic
Discussing the implementation of the green economy during the COVID-19 recovery
Topic
Discussing ways to create public spaces free from sexual harassment
Topic
Tackling the issue of tax evasion and tax havens
Topic
Post-covid-19 pandemic economic recovery plan with regards to the Brussels Emergency Summit
Topic
Regulating the conduct of proxy warfare and foreign interventions in civil wars
Topic
Taking action against honour killings and enforced disappearances
Topic
Discussing the ethics and establishing guidelines for surrogacy and in-vitro as reproductive practices
Chairs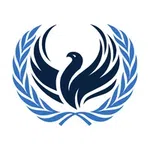 DSPMUN 2020
Prague, Czechia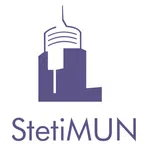 StetiMUN 2020
Szczecin, Poland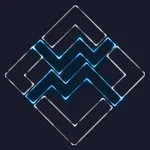 WrocMUN 2020
Wrocław, Poland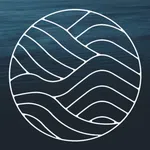 TriMUN 2020
Gdynia, Poland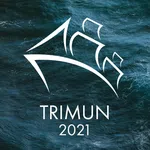 TriMUN 2021
Gdynia, Poland