TLVMUN 2023 is on its way!
Welcome back for another wonderful experience in the white city of Tel Aviv. After a successful conference in 2022, we are proud to introduce a brand new TLVMUN conference in person!
Our 8th edition aims to be the very best conference of the middle East and we cannot wait to see you all learning, partying and making new exciting connections during the summer.
TLVMUN continues a proud legacy of a high academic level, crazy socials, beautiful scenery of the city and a world-class conference. If you are looking for a new adventure, TLVMUN 2023 will be the perfect experience that will be unforgettable!

With our 7 committees and 4 amazing socials, our ultimate goal is to provide the most amazing experience to every chair, delegate and participants.
For more information go to TLVMUN, or send an email to support.

Hope to see you there!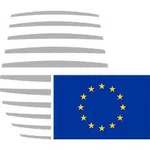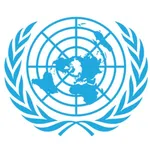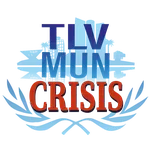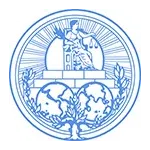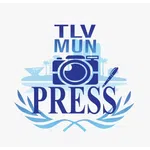 United Nations High Commissioner for Refugees
European Council
United Nations Security Council
Crisis Committee
International Court of Justice
Press Corps
World Health Organisation
Chairs
Chair
Mathias Petit
Chair
Charlotte Stange
Chairs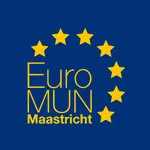 EuroMUN 2023
Maastricht, Netherlands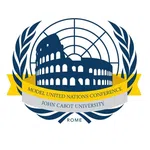 JCUMUN 2023
Rome, Italy
FMPTMUN 2023
Tangier, Morocco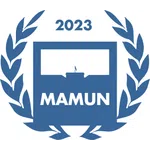 MAMUN 2023
Mannheim, Germany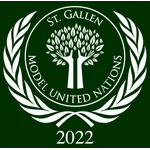 SGMUN 2022
St. Gallen, Switzerland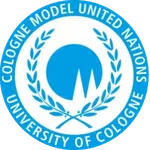 CologneMUN 2022
Köln, Germany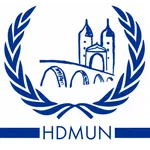 HDMUN 2020
Heidelberg, Germany