Online & in Person Committees - Growing Closer or Apart? Challenges of International Cooperation
TLVMUN 2021, hosted at Tel Aviv University, is back for its 6th edition! The MUN world is returning to normalcy in the beautiful Mediterranean city that never sleeps.
TLVMUN continues a proud legacy of a high academic level, crazy socials, beautiful scenery of the city and a world-class conference. If you are looking for a new summer adventure, TLVMUN 2021 will be an excellent experience that will be unforgettable!
Unfortunately, TLVMUN 2021 will be forced to be conducted in a hybrid format due to Israeli travel policy disallowing foreign travellers into the country for the near future.
Please note that we have decided to present half of the committees in an online format, in order to be more considerate to international delegates who indeed cannot arrive at the conference due to this new situation. This means specific committees will be held on Zoom at the same time as the other frontal committees being held on Tel Aviv University campus.

Conference fees: €80 for frontal delegates, €40 for underage delegates, and €20 for online delegates.
For more information go to TLVMUN, or send an email to support.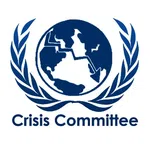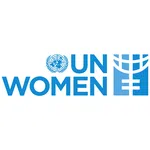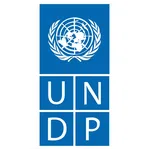 United Nations Security Council (ONLINE)
Crisis
International Press Corps (Hybrid)
UN Women
United Nations Development Program (ONLINE)
Topics
The continental shelf disputes in the Eastern Mediterranean
G5 Sahel: Preventing terrorism
Topics
Combating Sexual Violence against Women in International Conflicts
Promoting Women's Participation and Representation in Parliaments
Topics
"Save Our Ballots"- Safeguarding the integrity of democratic election procedures
"Off The Grid" - Ensuring reliable and sustainable internet access in developing areas
Chairs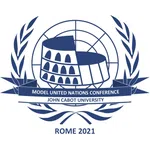 JCUMUN 2021
Rome, Italy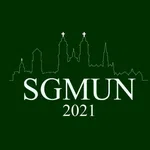 SGMUN 2021
St. Gallen, Switzerland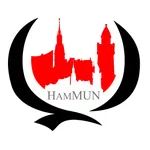 HamMUN 2020
Hamburg, Germany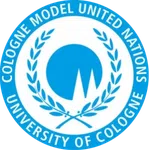 CologneMUN 2020
Cologne, Germany

EuroMUN 2020
Maastricht, Netherlands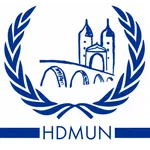 HDMUN 2020
Heidelberg, Germany