Diplomacy Through Geopolitical Eyes
TLVMUN 2019, hosted at Tel Aviv University, is back for its 5th edition!
Don't miss your chance to attend the biggest most exciting international MUN conference in Israel. TLVMUN is proud of its legacy as a world-class conference with high-level academics and crazy summer socials!
Tel Aviv is the social, cultural and economic center of Israel. Embracing the mediterranean spirit with its golden beaches, warm atmosphere and diverse people, Tel Aviv offers you the full Israeli experience.
If you are looking for a new summer adventure, TLVMUN 2019 will be an experience you will never forget!
For more details check out our website: www.tlvmun.com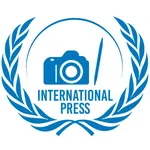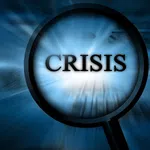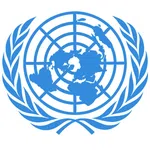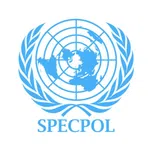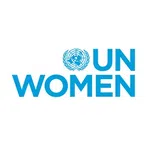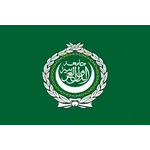 Press Corps
Crisis
Security Council - Advanced
Special Political and Decolonisation Committee (SPECPOL) - Intermediate
UN Women - Beginner
League of Arab States - Intermediate
Topic
Three cabinets— representing rival factions within the solar system: Earth, Mars, and the Outer Planetary Alliance— will navigate complex di... Read all
Topics
​The Situation in Venezuela
Proliferation of Autonomous Weapons
Topics
The peaceful use of the outer space
Topics
Violence Against Women in Strictly Religious Environments
Gender Equality in the Labor Market
Topics
Migration within the Arab world
Revival of an Arab currency
Chairs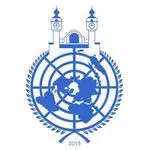 MarmaraMUN 2019
Istanbul, Turkey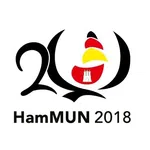 HamMUN 2018
Hamburg, Germany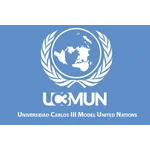 UC3MUN 2019
Getafe, Madrid, Spain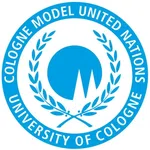 CologneMUN 2019
Cologne, Germany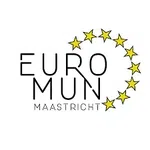 EuroMUN 2019
Maastricht, Netherlands