Globalization: From Climate Change to Terrorism
TLVMUN 2020, hosted at Tel-Aviv University, is back for its 6th edition!
TLVMUN is considered with a proud legacy of high academics levels, crazy socials, beautiful scenery of the city and as a world-class conference. If you are looking for a new summer adventure, TLVMUN 2020 will be an excellent experience that you will never forget!
For more details check out our website: www.tlvmun.com
***Delegate Applications
This is the link for the delegate application for TLVMUN 2020. Please note that this Google Form is instead of the MyMun registration. By filling this out, you are not committing to anything! We will send you a payment link when flight restrictions to Israel are lifted. The payment will be via PayPal.

*The delegate applications are open until August 10th*, so please keep that in mind.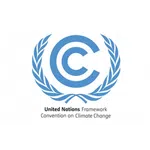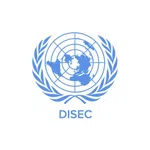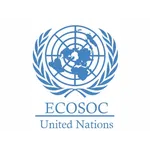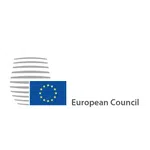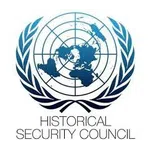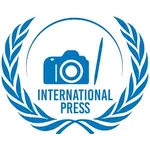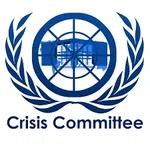 UNFCCC - Beginners
DISEC - Intermediate
ECOSOC - Intermediate
European Council - Advanced
Historical Security Council - Advanced
Press Corps
Crisis
Topics
Climate change as a contributor to wildfire emergencies
International Geoengineering Policy
Topics
Countering the spread of cyberwarfare
Countering the use of IEDs by non-state actors
Topics
Intelligence and Unemployment: Preventing Future Threats
The Preventing of Pandemics
Topic
Trade Through Challenges: Climate Change, Fear of Terror and Partners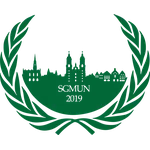 SGMUN 2019
St. Gallen, Switzerland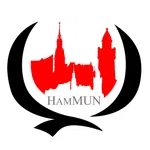 HamMUN 2019
Hamburg, Germany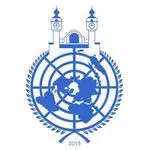 MarmaraMUN 2019
Istanbul, Turkey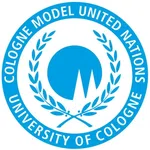 CologneMUN 2019
Cologne, Germany

EuroMUN 2020
Maastricht, Netherlands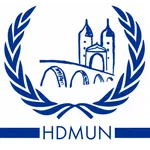 HDMUN 2020
Heidelberg, Germany