Welcome back!
We warmly welcome you to the 6th edition of the one and only PlocMUN. The upcoming Płock Model United Nations takes place between the 1st and 3rd of June 2023 in the Magnificent City of Płock.
Our goal is to give you the supreme MUN experience out of the small conference format. Relying on the reputation of the bygone editions and dedication of the secretariat we promise you an unforgettable adventure.
Venues
The opening and closing ceremonies, along with the GAs are to be hosted in Akademia Mazowiecka- Konstantego Ildefonsa Gałczyńskiego 28, 09-400 Płock
Whilst the committee sessions will take place in Liceum Ogólnokształcące z Oddziałami Dwujęzycznymi im. Władysława Jagiełły w Płocku- 3 Maja 4, 09-402 Płock
Should you have any questions please feel free to contact us via our email: plocmun23@gmail.com
Applications
Chair applications are open from 9th of January to 18th of February.
Delegate applications are to open on the 1st of April and remain open until the 11th of May.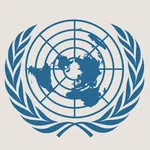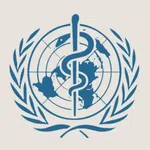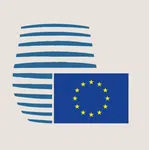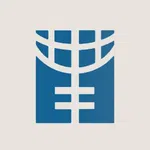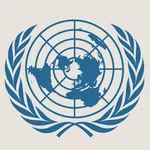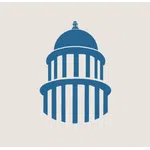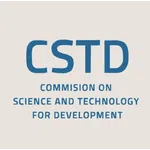 Security Council
World Health Organization
European Council
UN Women
International Criminal Court
Crisis Committee
Continental Congress
Commission on Science and Technology for Development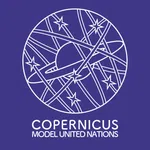 CoMUN 2023
Warsaw, Poland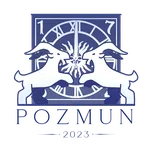 POZMUN 2023
Poznań, Poland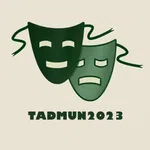 TADMUN 2023
Warsaw, Poland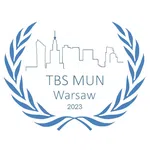 TBSMUN 2023
Warsaw, Poland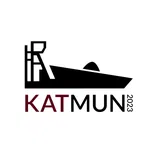 KATMUN 2023
Katowice, Poland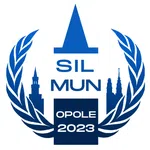 SILMUN 2023
Opole, Poland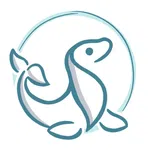 PoMUN 2023
Gdańsk, Poland