3rd edition of Płock Model United Nations is going to be special, for the first time in PlocMUN's history, it will last 3 days.
Join us and take part in something more than just a conference!
The event is organized by the students from Władysław Jagiełło High School in Płock. PlocMUN will take place between 13th and 15th of June 2019.
The fee for the conference is 110 PLN or 26 EUR.
The title of the transfer should be:
PlocMUN 2019, Delegate name and surname
Bank account details:
Rada Rodziców przy Zespole Szkół nr 6
ul. 3 maja 4
09-402 Płock
18 2030 0045 1110 0000 0247 3960
Ratings
Committees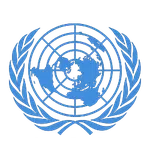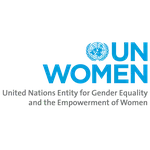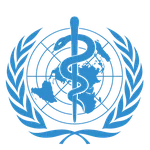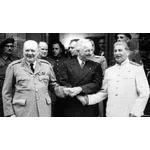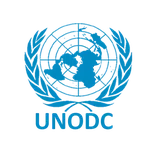 Security Council
Economic and Social Council
United Nations Entity for Gender Equality and the Empowerment of Women
World Health Organization
Human Rights Council
Potsdam Conference 1945 (Quadruple committee)
United Nations Office on Drugs and Crime
Topic
Resolving the issue of the current status of Taiwan
Topic
Discussing the adaptation of copyright laws
Topic
Ensuring gender equal labour market and inclusive social protection systems
Topic
Artificial human enhancement as a means of combatting medical issues
Topic
The question of privacy in the digital age
Topic
Establishing peaceful political regimes and stable borders in the territories formerly occupied by the Third Reich
Topic
Tackling the issue of rising authority of mafias.
Partner Conferences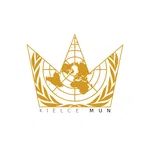 KielMUN 2019
Kielce, Poland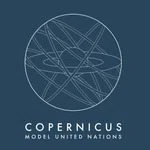 CoMUN 2019
Warsaw, Poland