Enriching Diplomatic Networking!
MUNA is an Online Model United Nations Conference Network that will serve as a platform to connect international students and enrichen their diplomatic debating skills. MUNA offers a dynamic environment where participants can engage in realistic simulations of United Nations committee sessions. MUNA serves as a hub for international students to connect, interact, and exchange ideas. Participants have the opportunity to engage with individuals from diverse cultural backgrounds.
As an online network, MUNA offers the flexibility to engage in virtual sessions from anywhere in the world. By participating in MUNA conferences, you are not only refining your diplomatic skills but also contributing to the global discussions on critical issues.
Join us to learn more about the global relations of the United Nations!
Awards will be given for MUNA November:
Best Delegate x1
Outstanding Speaker x2
Honorable Mention (optional)
Most Promising Delegate (optional)
For more information contact:
E-mail: muna.enquiries@gmail.com
Whatsapp: +355 68 278 1060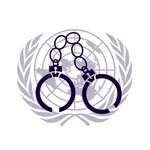 UNGA: General Assembly
UNODC: United Nations Office on Drugs and Crime
Topic
Global Efforts to Combat Human Trafficking
Topic
Addressing Drug Trafficking Routes and Networks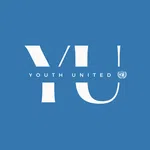 YUMUN 2024
Tirana, Albania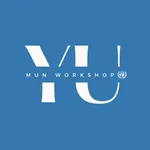 YUMUN Workshop 2023
Tirana, Albania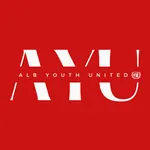 AYUMUN 2024
Tirana, Albania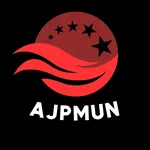 AJPMUN 2023
Tirana, Albania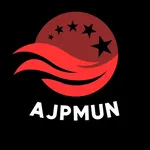 AJPMUN II 2023
Tirana, Albania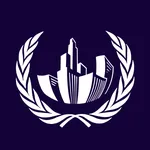 MUNA January 2025
Tirana, Albania