Change starts with YOU(TH)!
Youth United Model United Nations Institute is a global educational program that aims to provide young individuals with an opportunity to engage in diplomatic discussions and negotiations on various global issues.
The primary objective of YUMUN is to foster global citizenship among young individuals by promoting awareness and understanding of international affairs.
One of the key benefits of participating in YUMUN is the opportunity for youth to enhance their communication and leadership skills. YUMUN conferences provide a platform for networking with like-minded individuals from diverse backgrounds, fostering cultural exchange.
We are more than pleased to welcome you to our first edition! More will not seize to follow…
Awards:
Best delegate award x1
Outstanding Delegate Award x2
Honorable Mention x1
Best Position Paper x1 (optional)
Perks of joining our organization:
🔰 Certificates of Merit and Participation
🔰 Training Session for Chairs & Delegates (MUN 1.1 Briefings)
🔰 Confidence in public speaking - We will be organizing an activity relating to improvement of public speaking abilities of young students (free seminar)
🔰 YUMUN will organize more activities with interesting topics that you are welcome to join
🔰 We are open to collaborations will International Online Conferences and Student-led Organizations that wish to co-set & co-lead one of the challenges
If you have any questions feel free to contact us!
Note:
Conference sessions will be conducted on MUN Command
Delegates & Chairs will be sent MUN Command tokens and will log in to the conference page
Delegates will be able to access the RoP documents and Study Guides on both mymun & MUN Command
Delegates will only be able to submit their Position Paper ONCE on either mymun or MUN Command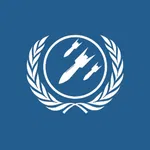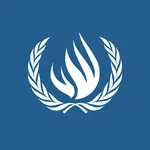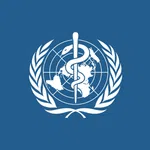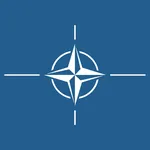 DISEC: Disarmament & International Security Committee
UNHRC: United Nations Human Rights Council
WHO: World Health Organization
NATO: North Atlantic Treaty Organization
Description
The Disarmament and International Security Committee, commonly referred to as the DISEC committee, is one of the six main committees of the United Nations General Assembly. Its primary focus is on add...
Read all
Description
The Human Rights Council (HRC) is a principal organ of the United Nations responsible for promoting and protecting human rights globally. Established in 2006, the HRC operates under the UN General Ass...
Read all
Description
The World Health Organization is a specialized agency of the United Nations responsible for international public health. The WHO's primary objective is to promote and coordinate global efforts to achi...
Read all
Description
NATO is a political and military alliance formed for the purpose of collective defense and security cooperation among its member states. Established in 1949, NATO's primary goal is to promote peace an...
Read all
Topic
Addressing the use of cyber means by non-state actors to carry out terrorist activities
Topic
Improving protections of indigenous populations' rights
Topic
Addressing the Global Rise of Non-Communicable Diseases (NCDs)
Topic
Russian Aggression and Eastern European Security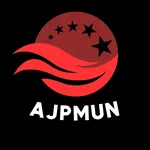 AJPMUN 2023
Tirana, Albania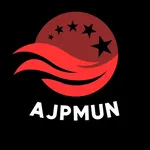 AJPMUN II 2023
Tirana, Albania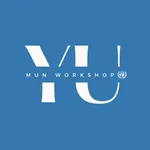 YUMUN Workshop 2023
Tirana, Albania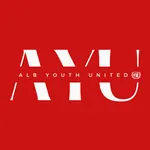 AYUMUN 2024
Tirana, Albania