An International Community of Culture!
Welcome to the second edition of AJPMUN!
We encourage youngsters from the entire global community to share their values and opinions on significant topics of our future.
Young people from all over the world can join us in this journey and tackle some of the major issues of today, so we can approach a brighter future!
🥇 AJPMUN is the first online network of Model UN Conferences based in Albania and is partner to the first Model UN Institute for Albanian Youth. An international network of Model UN Conferences that will soon be based all over the world
Apply now and better your chances at taking a Model UN conference under management!
Awards:
Best delegate award x1
Outstanding Delegate Award x2
Honorable Mention x3
Best Position Paper x1 (optional)
If you have any questions feel free to contact us!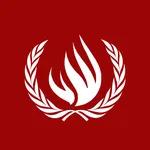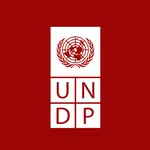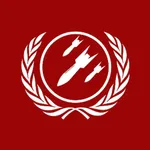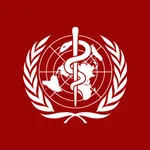 HRC: Human Rights Council
UNDP: Development Programme
DISEC: Disarmament & International Security Committee
WHO: World Health Organization
Topic
The Mahsa Amini protests in Iran
Topic
Promoting Sustainable Urban Development in Developing Countries
Topic
Disarmament and Demilitarization of Post-Conflict Zones
Topic
Achieving Universal Health Coverage (UHC) and Equity in Healthcare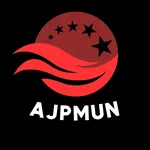 AJPMUN 2023
Tirana, Albania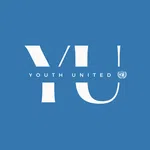 YUMUN 2024
Tirana, Albania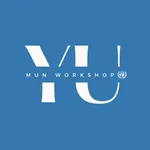 YUMUN Workshop 2023
Tirana, Albania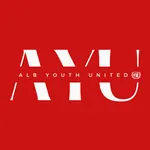 AYUMUN 2024
Tirana, Albania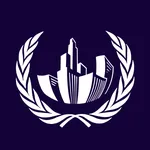 MUNA January 2025
Tirana, Albania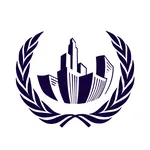 MUNA November 2024
Tirana, Albania