Build Back Better - International Renewal in Face of Crisis
The crisis is dead, long live the polycrisis! While the past few decades might have felt like one crisis following the other, these days they seem to happen all at once. The damn things overlap! But not enough: Each crisis interferes with and even potentiates the effects of another, resulting in what is now being called the world of global polycrises.
With these prospects, humanity is best advised to explore on how to learn from these phenomenons, investigate the optimal ways of reacting to sudden changes of situations and especially start a discourse on how to come back stronger from a crisis - at least in some ways. And that is exactly what you will be doing during our conference, at least over the days.
On the evenings, we will offer you a rich programm of social events, to make sure you forget about the affairs that are currently testing the global community, and instead shift your attention to the MUN-community and pleasant things in life.
See you soon!
Schedule
1/June/2023: afternoon: Openings, Social I
2/June/2023: committee sessions I, II, Social II
3/June/2023: committee sessions III, IV, Social III
4/June/2023: committee session V, Closings
We are excited for individual delegate applications as well as applications as a delegation.
Delegate applications are open!
Early-Bird applications until 31/03/2023!
(early-bird fee 50€, regular fee 60€, with committee sessions, three socials as well as catering (food and drinks for committee sessions, lunch) being covered)
Rules of Procedure can be found on our website (downloads)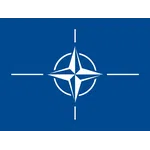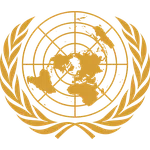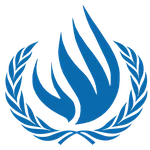 NATO
Security Council
Human Rights Council
DISEC (Disarmament and International Security)
Topics
The Question of Arctic Security
Countering Hybrid Threats in the Digital Age: Developing NATO's Response to Emerging Threats
Topics
Justice in the Wake of the Sri Lankan Crisis
Combating Intolerance and Discrimination Against Persons Based on Religion or Belief
Topics
Establishment of a Nuclear-Weapon-Free Zone in the Middle East
The Question of Iran's Enriched Weaponized Nuclear Material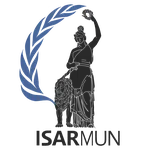 IsarMUN 2022
Munich, Germany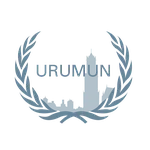 URUMUN 2023
Utrecht, Netherlands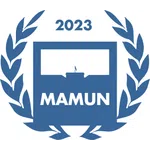 MAMUN 2023
Mannheim, Germany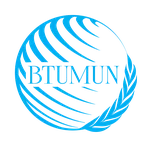 BTUMUN 2023
Cottbus, Germany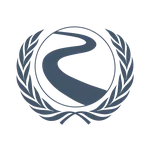 elbMUN 2023
Dresden, Germany