We are thrilled to invite You to Vistula Model United Nations 2022, taking place between
5th and 7th August 2022 in Kraków, Poland!
This years edition of VisMUN is organised by the students of the 5th Witkowski High School and the 2nd Sobieski High School, who decided to revitalize the conference and reintroduce it after a 3 year-long break. We guarantee you three days of compelling and fruitful debates, magnificent acquaintances and unforgettable experiences (also the ones from the social event)!
The motto of VisMUN2022 is "United Nations during a modern crisis of democracy". We belive this topic to be especially important at present, hence our wish for you to prepare thoroughly and to stun other delegates and chairs with your expertise.
See you in Kraków!
---
PAYMENT DETAILS
In order to secure your spot at our conference and be granted an assignment, after obtaining an "accepted" status please transfer a Delegate fee and send us an email confirmation according to:

Beneficiary: RADA RODZICÓW PRZY V LICEUM OGÓLNOKSZTAŁCĄCYM W KRAKOWIE
(If your bank does not accept such a long name, please type Rada Rodziców VLO)
Account number: 67 1240 4533 1111 0011 1486 8632
IBAN: PL67 1240 4533 1111 0011 1486 8632 (International only*)
SWIFT: PKOPPLPW (International only*)
Amount: 210 PLN/50 EUR (International only*)
Title: Name and Surname + VisMUN2022 Delegate Fee
After transferring the fee, please send a confirmation of payment to vismun2022df@gmail.com. Note, that this step is crucial in order to be given an assignment!!!
In case of any inquires regarding the application process or the payment confirmation, please contact us via Facebook page or email:
vistulamun2022@gmail.com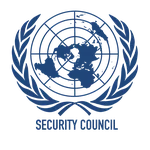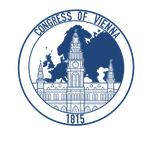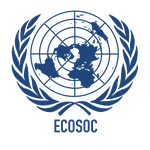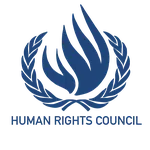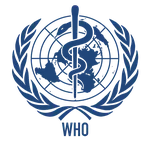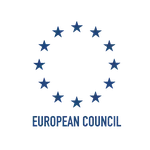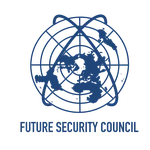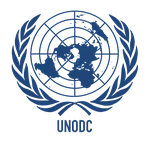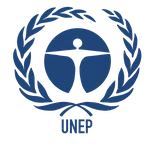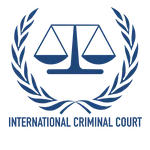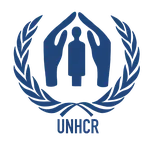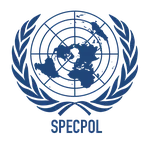 Security Council
Congress of Vienna
Economic and Social Council (ECOSOC)
Human Rights Council
World Health Organization
European Council
Future Security Council
United Nations Office on Drugs and Crime
United Nations Environmental Programme
International Criminal Court
United Nations High Commissioner for Refugees Committee (UNHCR)
Special Political and Decolonisation Committee (SPECPOL)
Topic
Providing the security and safety of civil people during the war in Ukraine
Topic
Reestablishment of the only legitimate and real reigns in Europe
Topic
Discussing LGBTQ+ inclusion as means of economic development
Topic
Ensuring the safety of civilians in disputed areas on the example of the Israeli-Palestinian conflict
Topic
Tackling the issue of limited access to contraceptives and gynaecological care with the emphasis on the access for underage people
Topic
Discussing the inclusion of Georgia and Moldova in the European Union
Topic
Pakistani-Indian war over Kashmir
Topic
Tackling the issue of widespread transmissions of HIV virus in prisons
Topic
Assessing the role of nuclear energy and the importance of access to modern nuclear technologies as a means to facilitate decarbonization
Topic
The Prosecutor v. Jean-Pierre Bemba Gombo
Topic
Combatting the problem of vulnerable or informal employment and unequal access to education among refugees
Topic
Tackling the issue of the high engagement of the global economic powers in the local african crises
Chairs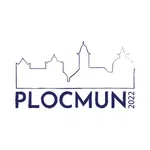 PlocMUN 2022
Płock, Poland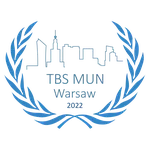 TBSMUN 2022
Warsaw, Poland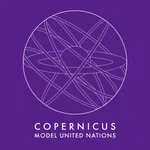 CoMUN 2022
Rakowiecka 24, SGH building A, Warsaw, Poland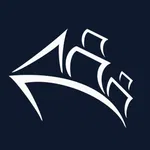 TriMUN 2022
Gdynia, Poland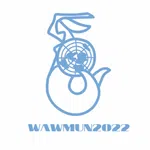 WawMUN 2022
Warsaw, Poland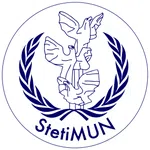 StetiMUN 2022
Szczecin, Poland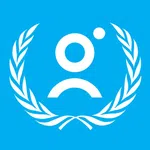 OGMUN 2022
Babice u Říčan, Czechia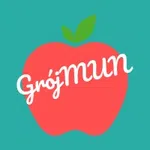 GrójMUN 2023
Grójec, Poland