We are utterly delighted to invite you all to Vistula Model United Nations 2019 which will take place in Kraków between 29th November and 1st December. Our conference is organised by young and cunning high schoolers who inspired by older colleagues decided to take next edition of VisMUN into their own hands. We are determined to give you not only the best three day experience of intense and fruitful debates but also allow you to make great memories and new friends.

Our topic will be regarding a topic usually overlooked, hence our interest in making it a main theme of our conference. All the debates will be concerning current challenges in countries of North and South America. Hence the main topic of the conference will be "Current challenges in countries of North and South America."




IMPORTANT

PAYMENTS ARE ONCE AGAIN POSSIBLE!


We are sorry for the delay, but it was caused by the circumstances not dependent on the Secretariat. We strongly encourage you to pay as soon as possible in order to secure your first-choice of country. Also don't be surprised with weird fee amount - with all the fees charged by mymun it will be exactly 180 zł, amount stated before.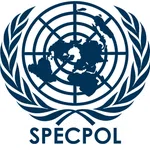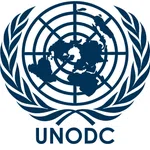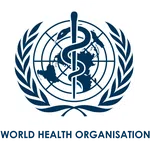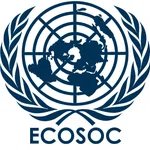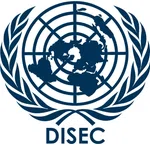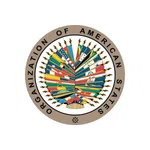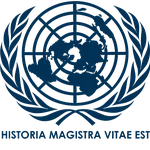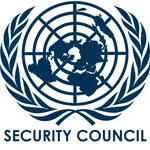 Special Political and Decolonization Committee
United Nations Office on Drugs and Crime
World Health Organization
Economic and Social Council
Disarmament and International Security Committee
Human Rights Council
Organization of American States
Historical Security Council
Security Council
Topic
Addressing the issue of political corruption in South America
Topic
Ways to decrease the overflow of drugs in South America
Topic
Battling the spreading obesity epidemic
Topic
Conflicts between Latin American Countries and Transnational Corporations; The challenges of the region in the face of asymmetrical investme... Read all
Topic
Means of tackling the issue of illegal immigration to the USA
Topic
Impoving the treatment of human rights and raising health standards in prisons of South America
Topic
Discussing the new "abrazos, no balazos" policy and seeking a peaceful end to the American War on Drugs
Topic
American Intervention in Grenada 1983
Topic
Resolving the war in Catatumbo as means of finalizing the Colombian Peace Process of 2016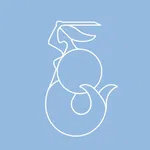 wawMUN 2019
Warsaw, Poland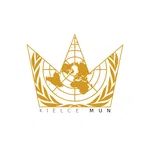 KielMUN 2019
Kielce, Poland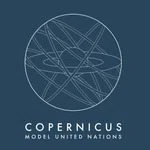 CoMUN 2019
Warsaw, Poland
KatMUN 2024
Katowice, Poland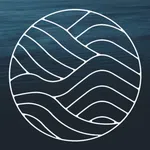 TriMUN 2020
Gdynia, Poland