The Vistula Model Unites Nations (VisMUN) will take place in Krakow between 12-14th Nov 2015. Over 180 participants, beautiful locations, great networking possibilities and much more. The event is being organized by a group of students from Cracow's best high schools. We want to create an opportunity for ambitious pupils and students to develop, through the practical use of their knowledge, learning valuable life skills such as public speaking, self-presentation and English language debate and also create an environment for networking, which isn't necessarily provided by our schools.
By linking previous editions of your conference you show people how well they were rated!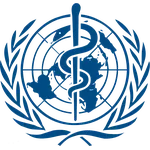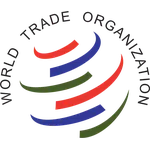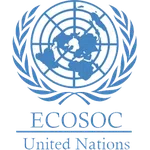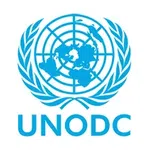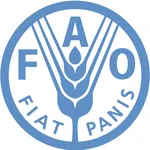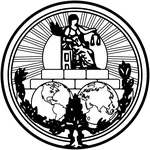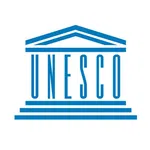 World Health Organization
World Trade Organization
Security Council
Economic and Social Council
United Nations Office on Drugs and Crime
Human Rights Council
Food and Agriculture Organization
International Court of Justice
United Nations Educational, Scientific and Cultural Organization
Topic
Combating the spread of the MERS virus in Asia.
Topic
Regulation of Taiwanese trade status
Topic
The danger of increasing instability in the region of the Middle East
Topic
The threats of rapid economic growth in developing countries in the Far East.
Topic
The sex trade in the Far East with a focus on slavery and human trafficking
Topic
Sex ratio and son preference in many parts of South, East and Central Asia
Topic
The repression of indigenous peoples in the countries of the Far East region
Topic
Questions relating to the seizure and detention of certain documents and data (Timor-Leste v. Australia)
Topic
Creating new strategies for gender-equal future beyond 2015 regarding culture, education and social discontent in modern asian countries