https://mymun.com/muns/uapcu-mun-2021
The UAPCU Model United Nations Conference was held online to reach out to the whole world, because this situation was happening COVID 19. Themes on Global Management to participate in the Sustainable Development Goals and the impact of COVID-19, and seeks to formulate an implementation, as follows:
Develop a definition of what is peace within a human rights and development frame
Map conflict situations, analyzing types of conflict, causes, consequences
Encourage an understanding of multi-culturalism to appreciate oneself and others
Explore concepts like discrimination and prejudice to restore communication and build levels of trust between warring groups
Provide opportunities to reflect on gender identities and think about how men and women are impacted by conflicts and other social issues
Provide opportunities to experience and compare goal setting and problem solving through co-operation and competition
Explore ways in dealing with conflict
Topic: Global Management to participate in the Sustainable Development Goals
Jul 29, 2021 01:30 pm - 6.00 pm,Time in Philippines
Join Zoom Meeting

https://zoom.us/j/96037245987?pwd=Y1pTdm9rYkxRNS9mYkZ5S2FzYUJpQT09
Meeting ID: 960 3724 5987 , Passcode: 5Sk0TD
Click here Times Schedule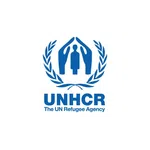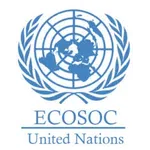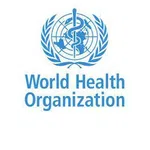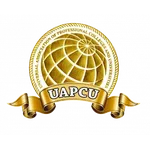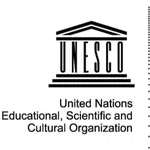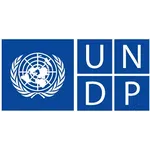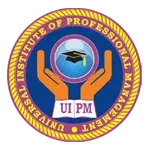 United Nations High Commissioner for Refugees Committee (UNHCR)
Economic and Social Council (ECOSOC)
WHO
UNEP
UAPCU
Unesco
UNDP
UIPM
Topic
Refugees and the impact of COVID-19 Protecting the rights of refugee women Supporting the social inclusion of refugees Empowering refugees t... Read all
Topic
To Promote Collective Action
Topic
address social determinants promote intersectoral approaches for health prioritize health in all policies and healthy settings.
Topic
UN Environment is working around the world to respond to natural disasters, industrial accidents, and human-induced crises.
Topic
Standards provide a vision for teaching and online learning
Topic
17 Sustainable Development Goals
Topic
Global Development Network.
Chair

Arjun Gupta
Chair

Anna Schmidt
Chair

Siareena Montojo
Chair

Sadat Habib Seidu