Tricity Model United Nations 2023 is to take place between 6th - 8th of September. The conference is organized by a group of students of III Liceum Ogólnokształcące in Gdynia who wish to provide over 200 young leaders from the whole country and abroad with a safe place to challenge their debating and problem-solving skills.
Just as it did for the past couple of years, the conference will take place in the Pomeranian Science and Technology Park in Gdynia (PPNT). We believe that the open-minded nature and inspiring character of the venue and its facilities will make the committee sessions comfortable and help you reach reasonable solutions.
For the 12th time delegates from Poland and abroad will meet in the beautiful city of Gdynia. With the outstanding seaside landscapes and lively, modernistic city centre, we can ensure that you will enjoy yourself during the conference and outside it.
This year's focus is on sustainable development and climate consciousness. We hope for some breathtaking speeches and innovative resolutions.
Lots of love,
Secretariat of the upcoming TriMUN 2023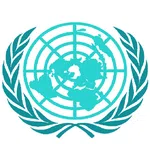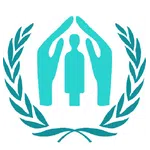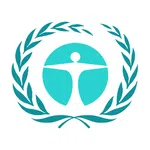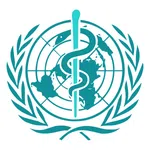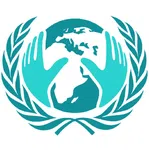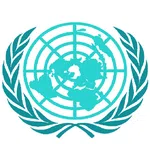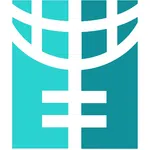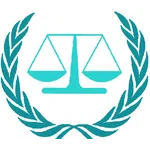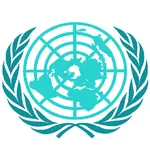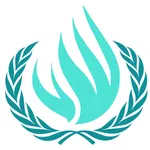 Security Council
Executive Committee of the United Nations High Commisioner for Refugees
United Nations Envoirmental Programme
World Health Organisation
Economic and Social Council
United Nations Office on Drugs and Crime
UN Women
International Criminal Court
Future Security Council
Human Rights Council
Commission on Science and Techology for Development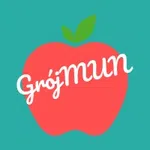 GrójMUN 2023
Grójec, Poland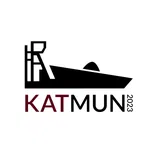 KATMUN 2023
Katowice, Poland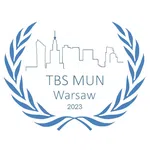 TBSMUN 2023
Warsaw, Poland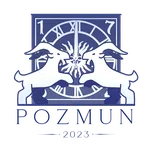 POZMUN 2023
Poznań, Poland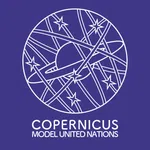 CoMUN 2023
Warsaw, Poland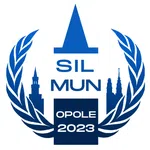 SILMUN 2023
Opole, Poland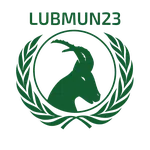 LubMUN 2023
Lublin, Poland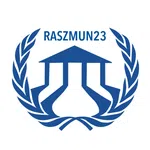 RaszMUN 2023
Warsaw, Poland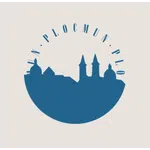 PlocMUN 2023
Płock, Poland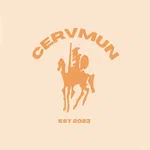 CERVMUN 2023
Warsaw, Poland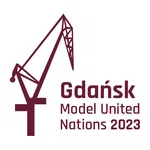 GDNMUN 2023
Gdańsk , Poland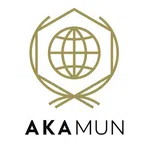 AKAMUN 2023
Warsaw, Poland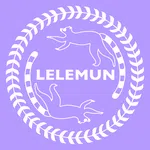 LeleMUN 2023
Warsaw, Poland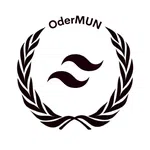 OderMUN 2023
Wrocław, Poland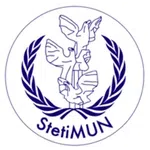 StetiMUN 2023
Szczecin , Poland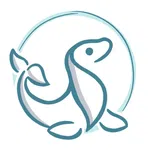 PoMUN 2023
Gdańsk & Sopot, Poland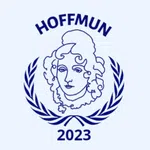 HoffMUN 2023
Warsaw, Poland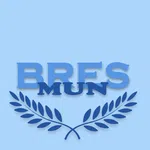 BresMUN 2023
Wrocław, Poland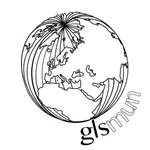 GLSMUN 2024
Warsaw, Poland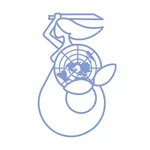 WawMUN 2023
Warsaw, Poland