"Education is the passport to the future, for tomorrow belongs to those who prepare for it today." - Malcolm X
The 10th consecutive Tricity Model United Nations conference is going to take place between 29th and 31st of May 2020. The event will be hosted in a variety of venues in the Tricity. This time, we will be hosting about 200 delegates in 10 amazing committees. Do not hesitate to apply! For more information please visit our official facebook page www.facebook.com/trimun/!
By linking previous editions of your conference you show people how well they were rated!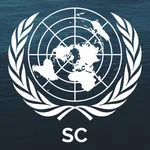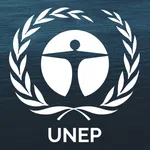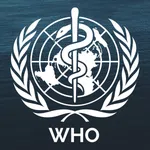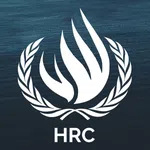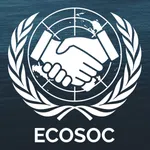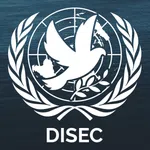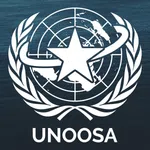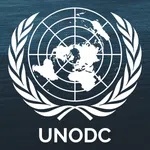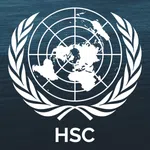 United Nations Security Council (UNSC)
United Nations Environment Programme (UNEP)
World Health Organisation (WHO)
Human Rights Council (HRC)
United Nations Economic and Social Council (ECOSOC)
European Council (EUCO)
International Criminal Court (ICC)
Disarmament and International Security Committee (DISEC)
United Nations Office for Outer Space Affairs (UNOOSA)
United Nations Office on Drugs and Crime (UNODC)
Historical Security Council (HSC)
Topic
Discussing the possible means to undertake in order to expand cybersecurity.
Topic
Taking measures to mitigate effects of freshwater shortages worldwide.
Topic
The question of universal access to contraception in the light of the rise of sexually transmitted infection cases
Topic
Adressing the issue of China's repression of Uighur Muslim minority.
Topic
Regulating the use of economic sanctions as instruments of foreign policy.
Topic
Greek Government Debt Crisis 2015
Topic
The Prosecutor v. Al Hassan - war crimes and crimes against humanity allegedly committed in Timbuktu between 2012-2013.
Topic
The issue of West Africa and the Sahel: Briefing on Intercommunal Violence and Terrorism.
Topic
Legislation of space mining operations.
Topic
Tackling the issue of wildlife trade in the light of COVID-19 pandemics.
Topic
Managing the international crisis caused by the outbreak of the Six Day War (1967)
Chairs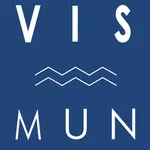 VisMUN 2019
Kraków, Poland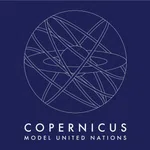 CoMUN 2021
Warsaw, Poland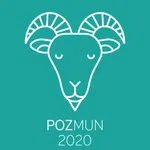 POZMUN 2020
Poznań, Poland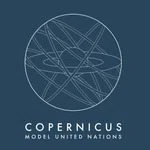 CoMUN 2019
Warsaw, Poland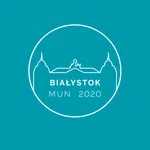 BiaMUN 2020
Białystok, Poland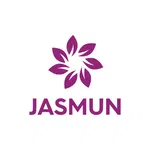 JASMUN 2021
Warsaw, Poland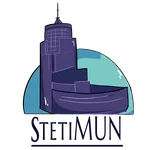 StetiMUN 2019
Szczecin, Poland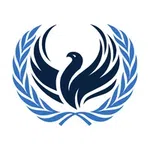 DSPMUN 2020
Prague, Czechia