Common Ground for Common Growth
We wish to come together not just as humans, but as part of nature as well, to work for a future we can grow old in and hand over to coming generations without worry. Sometimes, all it takes is planting a seed and watching it grow into something beautiful to bring us all closer as a society working towards a common goal. This year's conference motto reflects SGMUN's sentiment.
We are looking forward to seeing you in St. Gallen,
The SGMUN 2022 Secretariat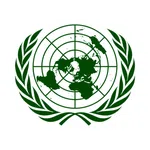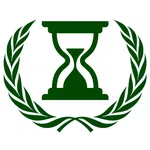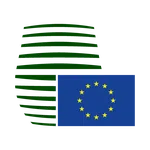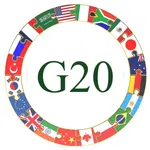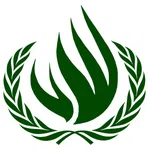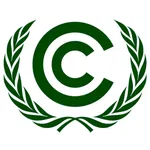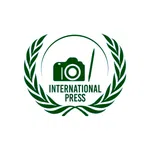 United Nations Security Council (UNSC) - Advanced
Historical Committee (1989) - Advanced
European Council - Intermediate
Chairs' Suggestion - Intermediate
United Nations Human Rights Council (HRC) - Beginner
27th Conference of the Parties (COP27) - Beginner
International Press Corps - Special Committee
Topics
The Libyan Peace Process.
Topic
The EU Sanction Regime in the 'Common Foreign and Security Policy'.
Topics
Restoration of international supply chains to guarantee food security.
Improving sustainable resource mobilisation.
Topics
Human rights violations against citizens, women, and children in South Sudan.
Decriminalisation of abortions.
Topics
Tackling the environmental impacts of meat production and fishing.
Energy dependency and green energy development.
Chairs
Chairs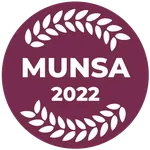 MUNSA 2022
Barcelona, Spain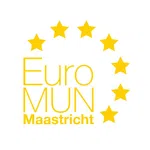 EuroMUN 2022
Maastricht, Netherlands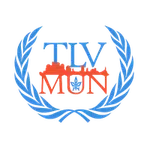 TLVMUN 2022
Tel Aviv, Israel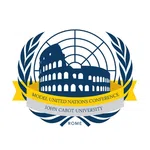 JCUMUN 2022
Rome, Italy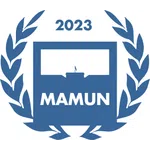 MAMUN 2023
Mannheim, Germany