Together towards Excellence
Join the third edition of SGMUN Conference for the unforgettable opportunity to experience a great level of debating in six high quality committees!
SGMUN Conference gives you the possibility to get to know around one hundred and fifty international students and Swiss hospitality, amidst rolling hills and snow-capped Alps, close to Lake Constance. Outside the committee sessions you will have the chance to relax from MUN-stress with awesome socials, while experiencing St. Gallen, a wonderful small Swiss town, renowned for its ancient abbey and world-ranking university.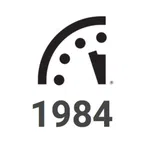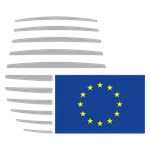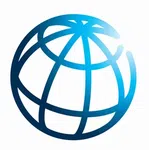 Human Rights Council (beginners)
Economic and Financial Committee (ECOFIN) (beginners)
Joint Cabinet Crisis (JCC) (advanced)
European Council (EC) (intermediate)
Security Council (intermediate) (advanced)
International Centre for Settlement of Investement Disputes (ICSID Tribunal) (advanced)
Topics
Protection of Human Rights in the use of Protest and Civic Advocacy
Eliminating the Use of Violence towards LGBTQ individuals
Topics
Reshaping trade relations between developing and developed countries for fostering sustainable economic growth
Creating measures to tackle gender-based income inequality
Topic
A deeper and fairer internal market
Topics
Israeli-Palestine Conflict
The Situation in Venezuela
Topic
The case Akwa versus Nigeria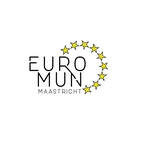 EuroMUN 2018
Maastricht, Netherlands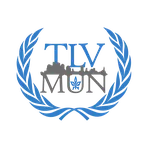 TLVMUN 2018
Tel Aviv, Israel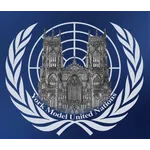 YorkMUN 2018
York, United Kingdom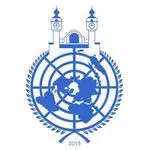 MarmaraMUN 2019
Istanbul, Turkey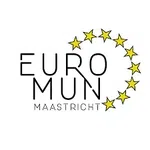 EuroMUN 2019
Maastricht, Netherlands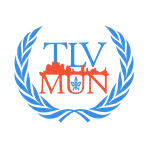 TLVMUN 2019
Tel Aviv, Israel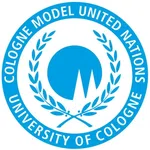 CologneMUN 2019
Cologne, Germany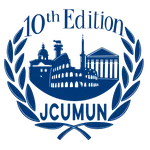 JCUMUN 2020
Rome, Italy