Shaping Tomorrow in Unity
Dear Friends of SGMUN, Dear MUNers around the world,
It is with great pride and pleasure that we announce the official motto for SGMUN 2021: "Shaping Tomorrow in Unity"
For us, the craving for social interaction and need for real faces to talk to is a real human wish. A necessity that underlines how the human species is a social animal, after all. With a safety concept in place and a genuine desire to keep the members of our community safe but also satisfied, the goal of this Secretariat is to provide you with the best possible conditions for an MUN conference in 2021. We also intend to remain flexible and transparent, as this new year almost seems more unpredictable than the last one. May we gather in St. Gallen in November to not only recreate what the past conferences have done so well, but also to shape a common future, now that we are back together. Uf widerluegä!
Diplomatic regards,
SGMUN Conference Secretariat 2021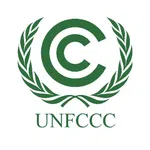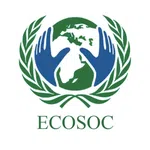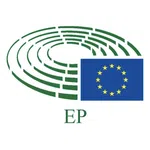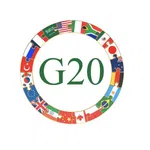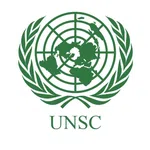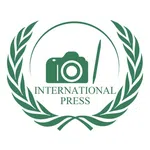 United Nations Framework Convention on Climate Change (UNFCCC) (Beginners)
Economic and Social Council (ECOSOC) (Beginners)
European Parliament (EP) (Intermediate)
Group of Twenty (G20) (Intermediate)
Historical Security Council (UNSC) (Advanced)
African Union (AU) (Advanced)
International Press Corps (IPC) (Press)
Topics
Preventive measures against droughts in high risk areas
Protection of species threatened by climate change
Topics
Artificial intelligence and new technologies – mitigating the threats of technological unemployment
Social protection in developing countries in the post-pandemic era
Topics
Harmonising corporate accountability across the EU – the issue of companies' environmental and human rights due diligence obligations
Replacing Dublin – the new pact on migration and asylum
Topic
Connectivity and social inclusion in a digital economy
Topic
The aftermath of the 9/11 attacks
Topic
Agenda 2063: The plan for African Integration on the political and economic levels

EuroMUN 2020
Maastricht, Netherlands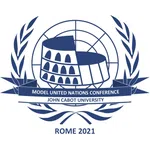 JCUMUN 2021
Rome, Italy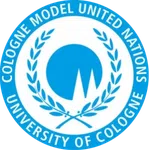 CologneMUN 2020
Cologne, Germany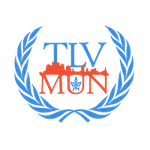 TLVMUN 2021
Tel Aviv, Israel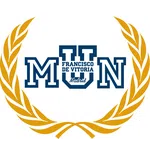 UFV MUN 2021
Pozuelo, Spain