Park Lane International School Model United Nations, or PLISMUN for short, is a conference where students aged 13 - 18 discuss topics of global importance by representing countries in a simulation of select committees of the United Nations. Delegations from schools anywhere in the world are invited to participate.
The conference takes place in-person and is managed by a completely student-led team. January 2023 will mark the sixth annual edition of PLISMUN - and by no means the last!
7 committees in PLISMUN '23 means that first-time MUN debutants and seasoned debating veterans alike will find their place.
If you are interested, check out our website where you can also apply for all positions: https://plismun.com/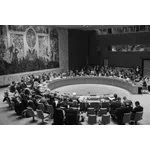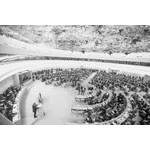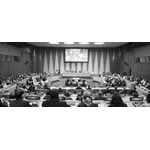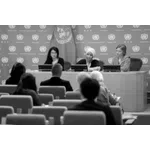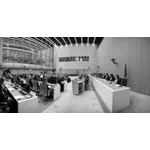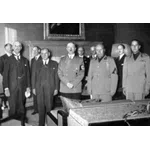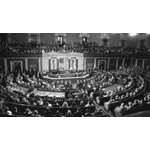 Security Council
Human Rights Council
Economic and Social Council
UN Women
International Criminal Court
Munich Conference
Us Senate
Description
Since 2013, the South China Sea has been a hotbed of activity by all surrounding nations, with all parties involved in disputing both islands and maritime claims. Recently, the People's Republic of Ch...
Read all
Description
For many years, the rights and the level of protection of inmates has been different with every country in the world. Some countries prefer to punish, while others prefer to rehabilitate. No matter th...
Read all
Description
In 2021 8.6 billion USD worth of cryptocurrencies and NFTs were used for money laundering. Through the use of cryptographic technology that ensures full anonymity when sending and receiving cryptocurr...
Read all
Description
While women's reproductive rights have been continuously threatened for centuries, recently, more and more countries have began to adopt further and harsher restrictions than before. With large nation...
Read all
Description
The year is 1938, and after mere 20 years of peace, Europe is on the brink of another war. Adolf Hitler, the leader of Germany only mere months ago in a blatant violation of The treaty of Versailles A...
Read all
Description
In all the history of America, the impeachment of a president was a very rare judicial action. Only 3 presidents were ever impeached, the latest and most controversial of which was Donald Trump. He is...
Read all
Topic
Finding Solutions to resolve the South China Sea Dispute
Topics
Discussing and ensuring the rights and protection of inmates
Establishing guidelines on protection of freedom of opinion and expression
Topics
Prevention of money laundering through the medium of cryptocurrencies and other decentralized assets
Creating rules for punishment of international financial fraud caused by fraudulent activity using cryptocurrencies and other decentralized ... Read all
Topic
Abolishing health discrimination against women adressing abortion bans, fertility and contraception
Topic
Prosecution v Vladimir Putin (charging for war crimes and genocide)
Topic
Solving the Munich Conference