PLISMUN'22, where our world matters. Applications now open!
---
This year's theme: Tackling global Instability
---
The premium Model UN experience:
9 committees
3 days of intensive debate
---
Early-bird fee: Sign up now and don't miss this opportunity!
Now accepting College students: Exclusively within our US Senate committee
---
We proudly present to you the fifth edition of our student-led conference, PLISMUN 2022! It has been a year since we were able to host a physical conference and we are so excited to be finally back and have the opportunity to once again provide you with an unforgettable MUN experience.
PLISMUN'22 is a conference hosted by Park Lane International School, situated within the heart of 'the city of a hundred spires'. We will strive to give you the most enriching debating experience accompanied by highly engaging topics.
One of the main aims of this conference will be to help you nurture your skills in public discourse, problem-solving, lobbying, and communication. All of which we recognize are crucial skills within our increasingly globalized world.
PLISMUN'22 is a place where everyone is welcome. Anyone can participate, from first-timers to experienced delegates, and seasoned veterans. We are sure that we have committees that can satisfy any one of those categories. We truly hope for PLISMUN'22 to be a wonderful experience for any participants involved, where you arrive with the ambition to make the world a better place, and leave with the great memories you'll make along the way accompanied by the realization that anything is possible.
(Valdštejnská building - our beautiful campus)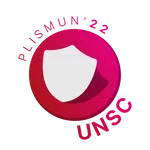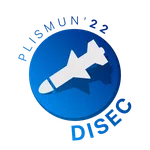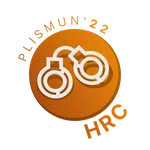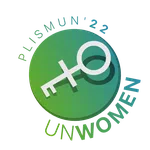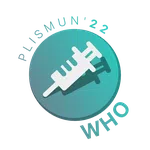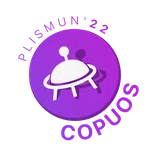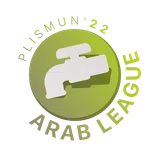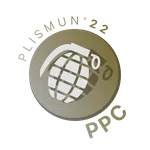 Security Council (SC)
Disarmament and International Security (DISEC)
Human Rights Committee (HRC)
UNWOMEN
World Health Organization (WHO)
Committee On The Peaceful Uses Of Outer Space (COPUOS)
Arab League
Paris Peace Conference (PPC)
International Court of Justice (ICJ)
Topics
Preventing the armament of civilian vehicles as a means of fighting
Limiting and stopping unsanctioned and unnecessary involvement of countries in the middle east
Topic
Establishing guidelines to tackling the disabling of freedom of speech and expression in the available media
Topic
Ensuring the safety of LGBTQ+ w*men from high levels of hate, violence, and abuse
Topics
Establishing guidelines to decrease the use of general antibiotics to reduce bacterial resistance
Providing guidelines for vaccine patenting to ensure vaccine distribution
Topics
Establishing limitations on outer space warfare
Introducing guidelines on privatization of space
Topics
Reviewing the Syrian suspension and its future participation in the Arab League
Rediscussing and analyzing past resolutions on water shortages and supplies to prevent a "War for water"
Topic
Coming up with solutions and treaties to end the great war
Topics
Maritime Delimitation in the Indian Ocean (Somalia v. Kenya)
Application of the International Convention on the Elimination of All Forms of Racial Discrimination (Qatar v. United Arab Emirates)
Chair

Lukáš Chládek