The premium Model UN experience. Applications open!
---
This year's theme: Achieving Equality

---
120 world delegates
6 online commitees
3 days of intensive debate

---
Park Lane International School Model United Nations, or PLISMUN for short, is an online international MUN for students aged 13 - 18. Delegations from schools anywhere in the world are invited to participate.
The conference takes place online using a new and exciting platform which engages the delegates and allows for easy use. January 2021 will mark the fourth annual edition of PLISMUN - and by no means the last!
7 committees in PLISMUN'21 means that first-time MUN debutants and seasoned debating veterans alike will find their place.

And now join for the low price of only €10!
---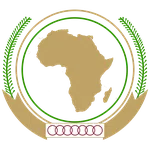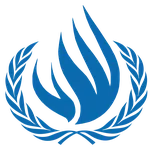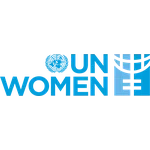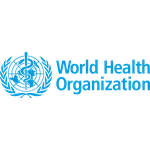 Security Council (SC)
Legal Committee (LEGAL)
African Union (AU)
Human Rights Council (HRC)
Entity for Gender Equality and the Empowerment of Women (UN WOMEN)
World Health Organization (WHO)
Topic
Solving the Middle Eastern Proxy Conflict between Iran and Saudi Arabia
Topics
Establishing Rules and Regulations Against Discriminatory Imprisonment and Racial Profiling
Creating Guidelines to Protect Privacy in the Age of Information
Topics
Designing Approaches to Successfully Combat Terrorist Groups Activity in the Sahel Region
Expanding and Improving Infrastructure to Facilitate Trade Between African Nations
Topics
Combating Discrimination in South Africa Following the End of The Apartheid Regime
Preserving the Human Rights of the Rohingya People in Myanmar
Topics
Providing Women with Equal Employment Opportunities in Developing Countries
Promoting the Involvement of Women in Political Participation
Topics
Ensuring the Wide Availability of Medical Supplies to Successfully Prevent and Contain Disease Outbreaks
Ensuring the Safe Deployment of Medical Resources in Armed Conflict Territories