The Role of National Identity in a Global Society: Migration vs. Isolation
Welcome to the 16th edition of the Model United Nations of the University of Salamanca! The University of Salamanca is the oldest university in Spain, and the fourth oldest educational institution in Europe.

The Cultural and Youth Association Model United Nations, University of Salamanca (MUNUSAL) was created as a vehicle for the students of the USAL to interact with the world of diplomacy and the MUN community, in Spain and in other countries. Since its conception, the association has taken an active role in various prestigious models abroad. Over the years we have attended BerlinMUN (Germany), PoziMUN (Poland), MIMUN (Madrid), KULMUN (Belgium), LISBOMUN (Portugal), BIMUN (Germany) among others and we are looking forward to attending many more.
Our theme this year is The Role of National Identity in a Global Society: Migration vs. Isolation. The advancement of globalization towards a global society has fostered the interaction of people with different cultural backgrounds and values.

As migration makes national populations become more diverse, debate has arisen in many places regarding how the cultural background of migrants can transform the culture of their new homes and if it should at all. There are also discussions about how far can migrants be asked to integrate into their host culture, without giving up their own identity, or if as new citizens of a Nation, they should leave their own cultural identities behind.

At the same time, the cultural effects of emigration on the origin countries for the migrants remains a severely under-considered topic. As the young and educated make up a large percentage of immigrants, how are cultural traditions to be passed to future generations?
Of course, national identity is only one of the many and much broader discussions on the topic of migration, but it's one that can be intertwined with many other sub-topics such as development, national security, and human rights just to name a few.
We can't wait to see you in Salamanca!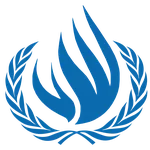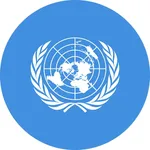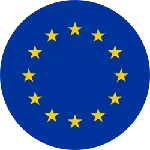 Organización de los Estados Americanos
Human Rights Council
UN Security Council
European Commission
The Globe (Press Team)
Description
La Organización de Estados Americanos, nació oficialmente en 1948 con la firma de su carta de fundación en Bogotá aunque sus orígenes se remontan a 1890. Integrada por 35 Estados miembros y 70 Estados...
Read all
Description
Established in 2006, to replace one of the UN's founding bodies in the Human Rights Commission, the United Nations Human Rights Council is tasked with strengthening the promotion and protection of hum...
Read all
Description
Seasoned participants of MUNs already know this committee well, and that's exactly who it is designed for. The United Nations Security Council will be MUNUSAL 2024's expert-level committee, having man...
Read all
Description
The European Commission as it stands today was officially established by the Treaty of Lisbon in 2007, having existed under other names since the creation of the European Union's predecessors in 1951....
Read all
LISBOMUN 2023
Lisbon, Portugal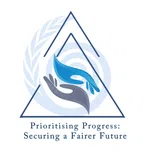 MaltMUN 2023
Valletta, Malta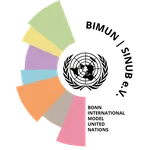 BIMUN/SINUB 2023
Bonn, Germany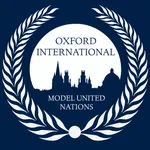 OxIMUN 2023
Oxford, United Kingdom of Great Britain and Northern Ireland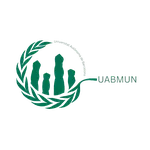 UABMUN 2023
Bellaterra, Spain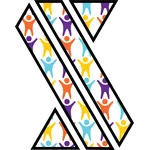 SALIENT 2023
Ljubljana, Slovenia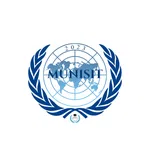 MUNISIT 2023
Arcueil, France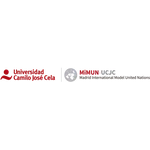 MiMUN UCJC 2023
Madrid, Spain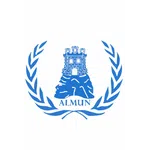 ALMUN 2023
Alicante, Spain