[SECOND WAVE DELEGATE APPLICATIONS ARE OPEN: INFORMATION & APPLICATION VIA http://www.munusal.com]
The Model United Nations University of Salamanca can proudly announce that its yearly MUN Conference will indeed return for a 14th edition in 2022. MUNUSAL 2022 is set to take place from April 18 to 22 in the city of Salamanca, Spain.
The MUNUSAL Association is very proud to be the host of its own conference and that has already been for over 14 years. We are very much looking forward to welcoming you to Salamanca for a sure to be memorable week!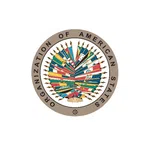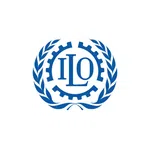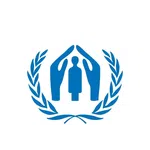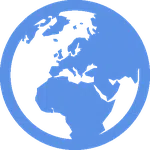 Organización de Estados Americanos
International Labour Organization
United Nations High Commissioner for Refugees
The Globe (press committee)
Topics
Violencia contra la mujer y acceso a la justicia
Garantizar el derecho a la educación sexual integral
Topics
Ensuring the safety of women in the textile industry
Gender parity and education as tools for economic growth
Topics
The unseen gender of the Rohingya people
Topics
Press committee in English and Spanish. Editor-in-Chief applications are currently closed.
Comité de prensa en inglés y español. Las solicitudes de Editor están ahora cerradas.