Empowering Voices in a Diverse World
Welcome to MainMUN Conference 2024!
🌍✨ Prepare for an Epic Global Gathering! 🤝🌐 MainMUN brings together passionate students from around the world to debate significant issues in realistic UN committees. Our conference fosters critical thinking, negotiation skills, and intercultural understanding, where diplomacy meets action, and possibilities know no bounds. Join over 250 dynamic delegates from around the world at MainMUN 2024, set against the vibrant backdrop of Frankfurt! 🗺️🎉
🔥 Brace yourself for an unprecedented thrill: a conference-wide crisis that thrusts you into the heart of real-time decision-making. 📣⚡️ React to unfolding events, steer your nation's destiny, and leave your mark on history. As a delegate, you hold the power to shape your country's narrative, ensuring that your voice resonates on the global stage.
But here's where the magic truly unfolds: witness the art of coordination as delegates masterfully synchronize policies across committees. In the intricate dance of diplomacy, collaboration is key. Forge alliances, bridge gaps, and unleash a symphony of ideas that echoes across borders. 🌐 🤝
🚀 As the sun sets, the adventure continues! Engage in spellbinding social soirées that unravel beneath the starlit sky. Share stories, connect with kindred spirits, and create memories that will linger long after the conference has ended. 🌟
Join us at MainMUN 2024 and become part of a vibrant tapestry of thinkers, dreamers, and change-makers. Seize the chance to be more than an observer; be a protagonist in a narrative where nations unite, ideas converge, and futures are crafted! ✍️
🔗 Ready to embark on this transformative journey? Stay in the loop by visiting our website at mainmun.de and following our social media channels!!
The countdown to MainMUN 2024 has begun – seize your moment on the world stage! 📆🌟
Note: Head of NGO and Head of Press applications are now open until the end of September! Chair Applications have elapsed and will be announced this week.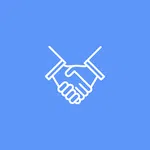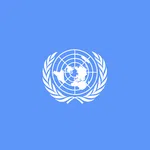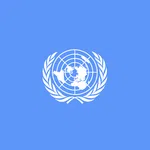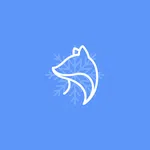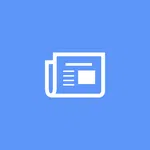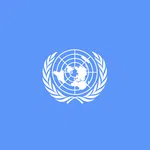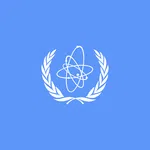 Foreign Minister Summit
Security Council
ECOSOC
CCPCJ
General Assembly
Arctic Council
Press
NGOs
IAEA
Description
Founded in 1957, the International Atomic Energy Agency (IAEA) was established with the purpose of peaceful cooperation regarding Atomic Energy. Only 12 years prior, the world saw the horrors of an At...
Read all
Chair

Raphael Varossieau
Chair

Julian Beck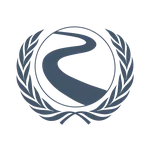 elbMUN 2023
Dresden, Germany