Main Model United Nations is an international MUN conference with about 200 participants. MainMUN 2023 will be held in Frankfurt. It will feature a conference-wide crisis, where delegates have the chance to react to crisis events in real time and influence actions of the country that they are representing. Therefore, delegates will coordinate their country's policies across committees and must work together with other delegates to achieve successful results. Last but not least, delegates will have the chance to get to know each other during amazing social events in the evenings.
Visit our website mainmun.de or our social media channels to stay up to date!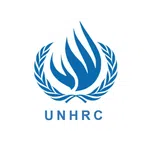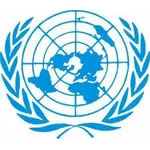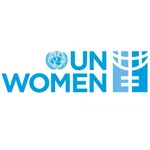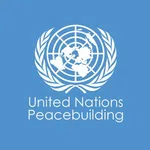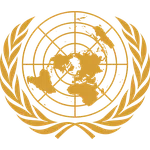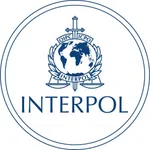 Human Rights Council (HRC)
General Assembly (UNGA)
UN Women
Peacebuilding Commission (PBC)
Security Council (SC)
International Criminal Police Organization (ICPO–Interpol)
NGO
Press Agency
Description
The Human Rights Council is an inter-governmental body within the United Nations system and a subsidiary body of the General Assembly. The Council is made up of 47 United Nations Member States, which ...
Read all
Description
Compromised of all member states the UN General Assembly (UNGA) is the main policy making body of the organisation. As such, it provides a unique forum of multilateral discussion if the full spectrum ...
Read all
Description
UN Women as a committee is still very young. Together with the United Nations Entity for Gender Equality and the Empowerment of Women, it was founded in July 2010 by the United Nations General Assembl...
Read all
Description
After the two World Wars, in June 1945, Chapter V of the United Nations Charter established the United Nations Security Council (UNSC) as the primary and permanent authority of the United Nations (UN)...
Read all
Description
The International Criminal Police Organization is an intergovernmental organization with 195 member states, which supports local police entities. Through sharing and accessing data on crimes and crimi...
Read all
Topics
Combating Human Rights Violations Against Minorities
Eradicating Exploitative Working Conditions for Incarcerated People
Topics
Establishing Sustainable Food Systems
Big Data for Sustainable Development
Topics
Ensuring Access to and Legality of Reproductive Health Care and Reproductive Rights
Representation of Women in Higher Education Faculty and Executive Positions
Topics
Peacekeeping in the Sahel Region
Integrating Youth into Peacebuilding
Topic
The Situation in Central Africa
Topic
Streamlining the International Actions Against Human Slavery
Chairs
Chairs
Chairs
Chair

Sofie Sharaf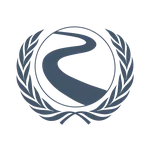 elbMUN 2023
Dresden, Germany