Challenges of a Changing Global Order – Responding to Emerging Conflicts
Main Model United Nations is an international MUN conference with about 200 participants. This MainMUN will be held digital. It will feature a conference-wide crisis, where delegates have the chance to react to crisis events in real time and influence actions of the country that they are representing. Therefore, delegates will coordinate their country's policies across committees and work together with other delegates to achieve successful results. Last but not least, delegates will have the chance to get to know each other during amazing social events in the evenings.
Visit us on our website mainmun.de and get a better impression of our committees, the topics and the team or apply directly here and become a part of MainMUN 2022!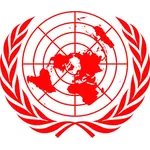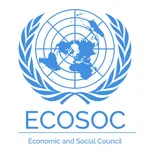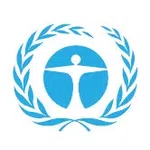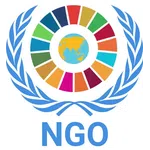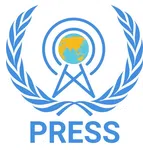 Crisis Committee
Economic and Social Council
Environment Assembly
Non-Governmental Organizations
Press
Security Council
Committee on the Peaceful Uses of Outer Space
Topic
Cyber Security as a Sitting Duck - Fighting Cyber Terrorism in the Digital Age?
Topics
Finding Ways towards a Sustainable and Healthy Food Production
Sustaining Economic Opportunities in Emerging Economies
Topics
Supporting Sustainable Energy Development in the Combat Against Climate Change
Ensuring Safe Access to Clean Water in Crisis Situations
Topics
Stabilizing Regions Threatened by the Resurgence of Non-State Actors
The Situation in the Democratic Republic of the Congo (DRC)
Topics
The Question of Space Exploration by Private Actors
Ensuring Continuous Peaceful Use of Outer Space
Chairs
Chair

Sebastian Durchholz
Chair

Betül Özkan
Chair

Sofie Sharaf