KAMUN 2022 - The Black Forest Summit
After the successful KAMUN 2021 we want to offer you an even richer experience of MUN.
KAMUN 2022 - The Black Forest Summit will not only be an academic challenge but also an intercultural experience. Come and join delegates from all over the world in fruitful debates - this year's KAMUN will be all about past, present, and future controversies. Ranging from a beginner-friendly, over an intermediate, up to an advanced committee, we offer opportunities for every MUN enthusiast to debate. Highlight this year will surely be the historic Security Council (double-delegate committee).
Beyond debate, we warmly invite you to live the MUN culture with us - be excited for some extraordinary, cultural, and astonishing events including live music and a ball in the 16th century castle of Karlsruhe.
The Team of the KAMUN 2022 is looking forward to welcoming you in Karlsruhe this autumn! We assure you that you will not forget this conference!
Please note that only university students (and similar further education institutions) will be accepted for this conference.
Included in the delegate fee is not only the excellent food we will provide (2x breakfast, lunch, and dinner, as well as coffee, water and snacks during the whole conference; selected drinks for the socials) but also the entrance to the glamorous delegates ball. So be exited for this years KAMUN!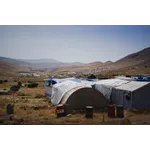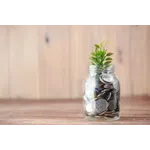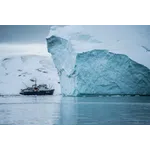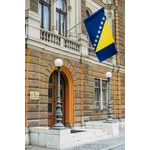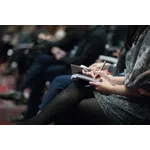 United Nations High Commissioner for Refugees Committee (UNHCR) - Beginner
Economic and Financial Committee (ECOFIN) - Intermediate
Arctic Council - Specialised
Historic United Nations Security Council (UNSC) - Advanced
Press Corps
Description
United Nations High Commissioner for Refugees Committee (UNHCR) data suggests that 10 million people in the world today are stateless, meaning they do not hold the nationality of any country. Without ...
Read all
Description
The United Nations General Assembly Second Committee is one of the six main committees of the UNGA. It deals with global finance and economic matters. In this committee, the focus will be on investmen...
Read all
Description
The Arctic Council is an intergovernmental forum composed of Arctic bordering countries, (Canada, Denmark, Finland, Iceland, Norway, Russia, Sweden, and the United States), the Arctics indigenous peop...
Read all
Description
"Those who cannot remember the past are condemned to repeat it." As delegates of the Security Council, blessed with the knowledge of what has transpired while burdened by the present, you have the un...
Read all
Description
In our International Press Corps, our delegates will have the opportunity to write editorials about the debates, to conduct interviews with the delegates, to lead press conferences and much more... Th...
Read all
Topic
MUN Refugee Challenge - Statelessness
Topic
Microfinance with a focus on women empowerment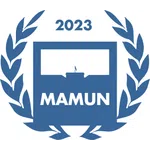 MAMUN 2023
Mannheim, Germany