This year's KAMUN 2021 - The Black Forest Summit is a special one for all of us. After last year's conference was cancelled, it's finally the opportunity to get back in the game and to celebrate 100 years of MUN history.
Yet, this is neither just another conference, nor just another KAMUN. It's the 10th year KAMUN taking place so we've prepared an experience for you that will allow you to forever look back at 2021 as an absolute highlight. To that end, we made sure that each committee will take you on a unique offering of debates that engage and challenge you. A highlight for the more experienced among you is for sure the open-agenda Security Council. But be sure to also check out our other committees – from economics to societal issues, you will find the perfect place to apply your skills for sure.
Beyond debate, the conference will offer countless amazing opportunities for you to build new friendships and live intense and exciting experiences here in Karlsruhe. We cannot wait to welcome you here in November so go ahead and register now to get your preferred committee and country before they are booked up.
Please note that from first of October we will only accept application of those who are not in need of Visa support.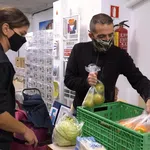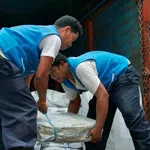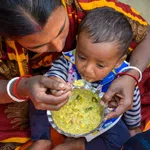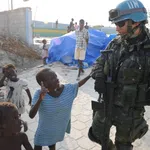 Intermediate - Economical and Social Council (ECOSOC)
Intermediate - United Nations High Commissioner for Refugees (UNHCR)
Beginners - Social, Humanitarian and Cultural Committee (SOCHUM)
Advanced - Security Council (SC)
Advanced - United Nations Human Rights Council (UNHRC)
Topic
Combatting the socioeconomic fallout following COVID-19 in developing countries
Topics
Climate change and displacement
Countering toxic narratives about refugees and migrants
Economic inclusion of refugees Access to education for refugees
Topic
End world hunger as announced in the Sustainable Development Goals 2030
Topic
Modern Day Slavery and Forced Labour in the Arab World
Chairs
Chairs
Chair

Noemi Nina Simon