Building Hope Through Global Cooperation and Innovation
IE University Model United Nations (IEUMUN) is Europe's largest charity Model UN conference and one of the biggest MUNs on the continent. The 4-day conference hosted on IE University's Madrid campus, the IE Tower, convening for its 4th edition this year, invites 250 delegates from all around the world to develop their diplomatic and soft skills in 10 committees, debating about a diverse range of topics.
Join us in November 2023 for our biggest edition yet and make sure you do not miss our fruitful debates, high-quality social events, and the unique experience IEUMUN promises to be. Applications are now OPEN!
The delegate fee includes lunch on conference days, socials every night, coffee breaks to rest between sessions, merch, and an unforgettable experience! And all delegations have discounts based on their size! Are you sure you want to miss out?
If you have any questions in regard to Delegate applications, please email hr@ieumun.com. For other queries, we are available at info@ieumun.com. For partnerships and reaching our Secretary-General, email us at sg@ieumun.com!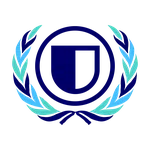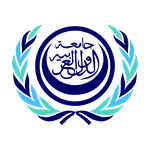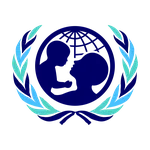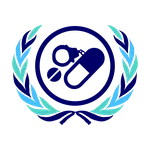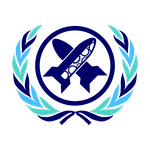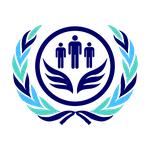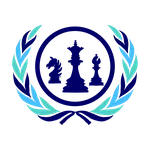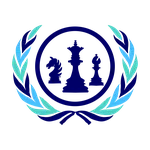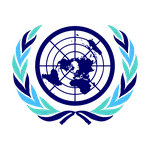 United Nations Security Council (UNSC)
United Nations High Commissioner for Refugees (UNHCR)
Arab League
High School: United Nations International Children's Emergency Fund (UNICEF)
Spanish-Speaking: Oficina de las Naciones Unidas contra la Droga y el Delito (ONUDD)
Double Delegation: Disarmament and International Security Committee (DISEC)
Social, Humanitarian & Cultural Committee (SOCHUM)
Bicameral Crisis: Allied Powers Cabinet
Bicameral Crisis: Central Powers Cabinet
Legal: UN General Assembly Sixth Committee (C6)
Topic
Threats to International Peace and Security: Preventing and Combating the Financing of Terrorism
Topics
Topic A: Refugees' Access to Jobs and Financial Services
Topic B: Protecting Refugee Children
Topic
Defining Cooperation Strategies to Address Water and Food Shortages in the Arab World
Topic
Combating Child Labor in Fast Fashion Industries
Topic
Desarmando Cárteles: Explorando Soluciones Multilaterales para Combatir el Crimen Organizado
Topic
Regulating the Use of Surveillance Technology and Artificial Intelligence in Modern Warfare
Topic
Ensuring the Prosperity of the Displaced Communities of the Kurdish Conflict
Topic
Analysing Inefficiencies in International Legal Frameworks against Cross-national Crime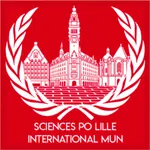 SPLIMUN 2023
Lille, France