IEUMUN 2022 is the third edition of the IE University Model United Nations Annual Conference, in which participants get to impersonate of interests of member states and debate in controlled environment. The Upcoming edition will compromise eight committees tackling different actual issues and historical one in our successful bi-cameral crisis committees. The conference will take place form the 2nd to the 5th of November 2022 between the two IE Undergraduates Campuses: The brand new IE Tower in Madrid, and the historical campus of Segovia, having the organization cover all transportation costs.
The overall experience allows participants to enter in a simulation of the United Nations framework as well as to network with people from different countries and cultures thanks to our international perspective both in our conference and university. We also encourage a big package of social events that range from touristic visits around the cities in which IE University has presence into to typical parties and icebreakers.
IE University is a Spanish-based university present both in the cities of Segovia and the Spanish capital of Madrid imparting bachelor's and master's degrees across multiple disciplines such as business, communications, international relations, law, architecture, etc. Focused on an international perspective, 75% of its student body and staff come from abroad, giving the institution an extraordinary mix of backgrounds, cultures, people, and languages that help to foster diversity, debate, critical thinking, personal growth, and open-mindedness.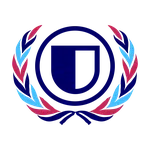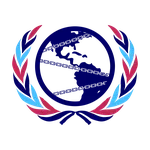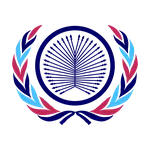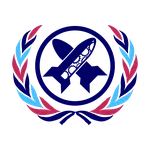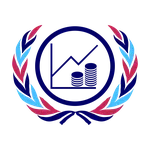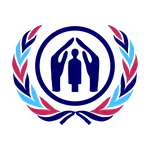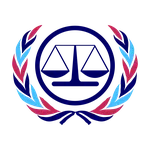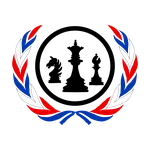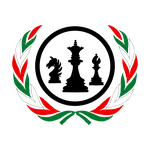 United Nations Security Council (UNSC)
Special Political and Decolonization Committee (SPECPOL) - DOUBLE DELEGATION
Organización de los Estados Americanos (OAS)
Disarmament and International Security (DISEC - High School)
Economic and Financial Affairs Council (ECOFIN)
United Nations High Commissioner for Refugees Committee (UNHCR)
International Criminal Court (ICC)
The First Chechen War Bicameral Crisis: Russian Cabinet
The First Chechen War Bicameral Crisis: Chechen Cabinet
Description
The committee sessions will be held exclusively in SPANISH
Topics
Comprehensive evaluation of the question of Peacekeepers
The East Mediterranean Crisis
Topic
La situación de El Salvador
Topic
The threat of Cyber-attacks by non-state actors
Topic
Taxation of the Digital Economy
Topics
Climate Change and Displacement
Protecting LGBTQ+ Refugees
Chair

Maria Rouchota
Chair
Adam Douglas Rose