"Sowing seeds of stability to harvest the solutions of tomorrow"
!! IMPORTANT NOTE: EuroMUN 2023 will have a delegate fee which will be announced closer to the opening of delegate applications !!
Since its first edition in 2008, EuroMUN has become one of the most prestigious MUN conferences in Continental Europe.
In the previous years, the conference has hosted up to 400 delegates from over 67 different countries, is subject to 365 days of careful planning by 30 organisers, building upon 15 years of experience and, finally, provides participants with four days filled with debate and networking events.
We cannot wait to welcome you between 18.05-21.05 for the 2023 edition in Maastricht!
Ratings
EuroMUN 2013
( )
( )
( )
( )
( )
No Ratings
Committees
United Nations Entity for Gender Equality and the Empowerment of Women (UN Women)
United Nations Human Rights Council (UNHRC)
Special Committee on Decolonization (C-24)
United Nations Office on Drugs and Crime (UNODC)
European Parliament (EP)
League of Arab States
Futuristic Crisis
European Coal and Steel Community (ECSC)
European Council (EUCO)
United Nations Security Council (UNSC)
North Atlantic Treaty Organization (NATO)
European Central Bank (ECB)
International Criminal Court (ICC)
Partner Conferences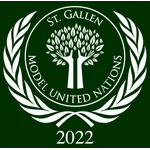 SGMUN 2022
St. Gallen, Switzerland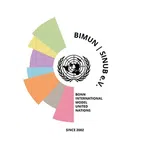 BIMUN/SINUB 2022
Bonn, Germany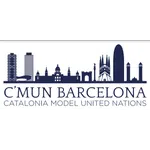 C'MUN 2022
Barcelona, Spain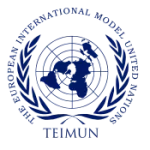 TEIMUN 2022
The Hague, Netherlands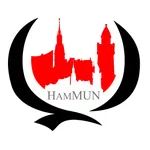 HamMUN 2020
Hamburg, Germany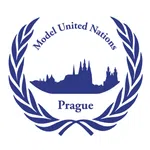 PragueMUN 2023
Prague, Czechia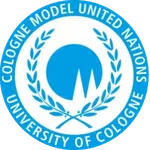 CologneMUN 2022
Köln, Germany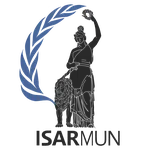 IsarMUN 2022
Munich, Germany
TLVMUN 2023
Tel Aviv, Israel
KULMUN 2019
Leuven, Belgium