Learning from the Past, Constructing our Future
Since its first edition in 2008, EuroMUN has become one of the most prestigious MUN conferences in Continental Europe.
In the previous years, the conference has hosted up to 400 delegates from over 67 different countries, is subject to 380 days of careful planning by 40 organisers, building upon 12 years of experience and, finally, provides participants with four days filled with debate and networking events.
EuroMUN has established itself as a conference of academic excellence through high-quality debates on the most relevant topics.
The conference hosts around 12 committees such as the United Nations Security Council, North Atlantic Treaty Organization, European Parliament and Crisis, thus covering a wide range of prevailing topics.
The committees are divided into four levels of difficulty, ensuring all delegates have an opportunity to challenge and improve themselves through our debate.
Contact:
For any questions, refer to the FAQ section of our website and to the terms and conditions for EuroMUN 2022, or reach out to us via email (euromuninfo@myunsa.org) or WhatsApp (+31684863216).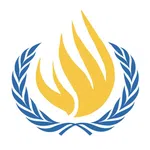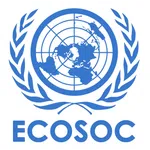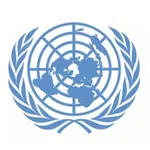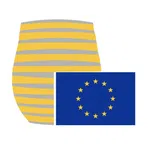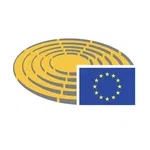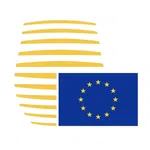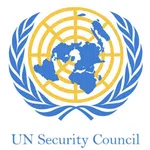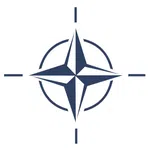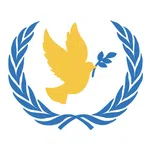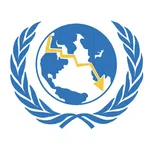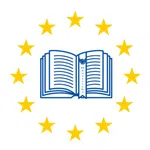 World Health Organization (Beginner)
Human Rights Council (Beginner)
Economic and Social Council (Beginner)
Committee on the Peaceful Uses of Outer Space (Intermediate)
Council of the European Union (Intermediate)
European Parliament (Intermediate)
European Council (Intermediate)
UN Security Council (Advanced)
North Atlantic Treaty Organization (Advanced)
Historical Council (Advanced)
Crisis (Advanced)
Maastricht Treaty Committee (Expert)
Topic
The Opioid Crisis 70% of 500,000 global drug-related deaths are caused by opioids, and this number is only increasing annually. As a result... Read all
Topic
Ensuring the Rights of Refugees - The Poland-Belarus Border Crisis The selected topic for the Human Right Council for this year's EuroMUN i... Read all
Topic
Sustainable Development in the Global Economic System In this years' EuroMUN, the Economic and Social Council (ECOSOC) will discuss the top... Read all
Topic
Privatization of Space The Committee on Peaceful Uses of Outer Space (COPUOS) has contributed considerably in preserving stability in outer... Read all
Topic
A Social Union In light of the 30th anniversary of the Maastricht Treaty it was proposed to have a topic focused on the advancements of the... Read all
Topic
A Social Union In light of the 30th anniversary of the Maastricht Treaty it was proposed to have a topic focused on the advancements of the... Read all
Topic
Regulating Big Tech In October 2021, a former head of production at Facebook, now renamed to Meta, published the so-called "Facebook Papers... Read all
Topic
Political Transition in Sudan Over the last decades, the political situation in Sudan has been affected by several shifts and shakes which ... Read all
Topic
Testing NATO's interoperability mechanism in light of the re-emergence of war in Europe The already unstable situation in Eastern Europe is... Read all
Topic
Paris Peace Conferences The Paris Peace Conferences were formal meetings of the victorious Allies after the end of World War I to set the p... Read all
Topic
Cuban Missile Crisis Join an exciting crisis at EuroMUN 2022 as we travel back in time to 1962 and simulate a crisis rarely visited in past... Read all
Topic
Establishing the European Union Thirty years have passed since twelve European states signed the Maastricht Treaty and turned the European ... Read all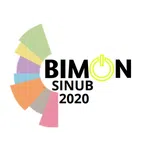 BIMUN/SINUB 2021
Online, Germany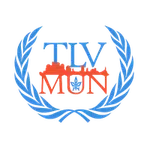 TLVMUN 2022
Tel Aviv, Israel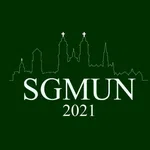 SGMUN 2021
St. Gallen, Switzerland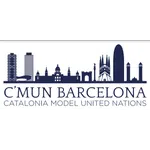 C'MUN 2022
Barcelona, Spain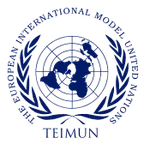 TEIMUN 2021
The Hague, Netherlands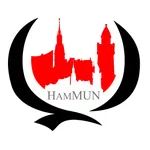 HamMUN 2020
Hamburg, Germany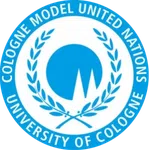 CologneMUN 2020
Cologne, Germany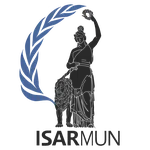 IsarMUN 2019
Munich, Germany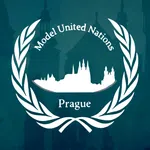 PragueMUN 2016
Prague, Czechia