The autumn edition of CoMUN 2022 is here!
The Best Medium-Sized Conference in the World!
The fifth edition of Copernicus Model United Nations is going to be one of the biggest and most professional MUN conferences in Poland. CoMUN is organised exclusively by the students of the XXXIII Bilingual High School in Warsaw. This years edition takes place at the Warsaw School of Economics!
Be sure to visit our Facebook page: https://www.facebook.com/Copernicus-Model-United-Nations-290138854740186/
And our Instagram: https://www.instagram.com/copernicusmun/
Delegate Service: copernicusmunds@gmail.com
Business Inquiries: copernicusmun@gmail.com

Payment details:
Beneficiary: Fundacja Liceum Ogólnokształcącego im. Mikołaja Kopernika COPERNICUS (use "Fundacja COPERNICUS" if such a long name is not allowed by your bank)
Amount: 240 PLN / 54€ (international)
MyMUN fee equal to 20 PLN (4€) included.
Account number (IBAN): PL 09 1240 6292 1111 0010 7575 6627
SWIFT/BIC: PKOPPLPW (international)
Title: Your name and surname + CoMUN 2022 autumn
After the payment, send the confirmation to copernicusmunds@gmail.com. Only then your assignment can be granted.
Security Council
Disarmament and International Security Committee
Economic and Social Council
Human Rights Council
United Nations Environmental Programme
World Health Organization
UN Women
United Nations Office on Drugs and Crime
Commission on Science and Technology for Development
World Trade Organization
Committee on the Peaceful Uses of Outer Space
United Nations High Commissioner for Refugees
Food and Agriculture Organization
International Civil Aviation Organization
Future Security Council
International Criminal Court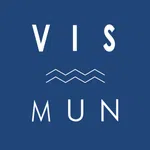 VisMUN 2022
Kraków, Reymonta 4 Street, Poland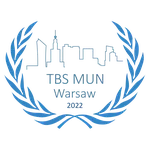 TBSMUN 2022
Warsaw, Poland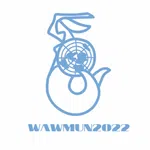 WawMUN 2022
Warsaw, Poland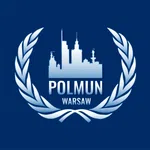 POLMUN 2022
Warsaw, Poland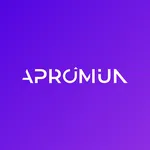 AproMUN 2022
Bratislava, Slovakia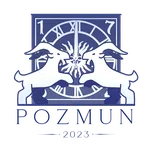 POZMUN 2023
Poznań, Poland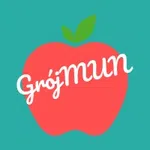 GrójMUN 2023
Grójec, Poland