The best Medium-Sized Conference in the World! The biggest MUN conference in Poland!
The fourth edition is right here! Taking place at SWPS University of Social Sciences and Humanities, it is going to be the biggest and one of the most professional MUN conferences in Poland. CoMUN 2022 is organised exclusively by the students of the XXXIII Copernicus Bilingual High School in Warsaw together with the Erasmus Student Network SGH association. The motto for this year's edition is: The future relies on our joint effort.
ATTENTION: Due to the ongoing COVID-19 pandemic and the emergence of new variants, COVID passport is required to participate in the conferece. It may either be a confirmation of being fully vaccinated or a negative COVID test (either PCR valid for 72 hours or antigen valid for 48 hours).
Payment Details:

Beneficiary: Fundacja Liceum Ogólnokształcącego im. Mikołaja Kopernika COPERNICUS (if your bank does not allow such a long name, use "Fundacja COPERNICUS")
Amount: 220 PLN / 48 EURO (International)*
Account number (IBAN) : PL 09 1240 6292 1111 0010 7575 6627
SWIFT/BIC: PKOPPLPW (International)
Title: Your name and surname + CoMUN 2022
*MyMUN fee equal to 4€ (20 PLN) included

Please send us a payment confirmation after transferring the money. Only then we can grant You an assignment. The fees are non-refundable.
Be sure to visit our Facebook page: https://www.facebook.com/Copernicus-Model-United-Nations-290138854740186/
For more photos check out our Instagram: https://instagram.com/copernicusmun?igshid=id7vqebecuoh
For business inquiries please contact us here: copernicusmun2021@gmail.com
Delegate Service: copernicusmunds@gmail.com
Security Council
World Health Organization
United Nations Environmental Programme
Human Rights Council
UN Women
Economic and Social Council
Arab League
United Nations Office on Drugs and Crime
European Council
United Nations Commission on Science and Technology for Development
Future Security Council
World Bank
International Court of Justice
United Nations High Commission for Refugees
Social, Humanitarian and Cultural Council
United Nations Office for Outer Space Affairs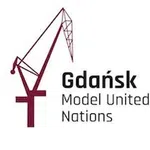 GDNMUN 2021
Gdańsk, Poland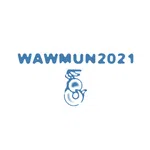 WawMUN 2021
Warszawa, Poland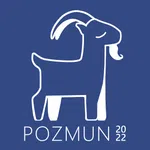 POZMUN 2022
Poznań, Poland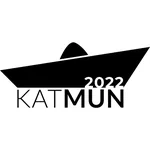 KATMUN 2022
Katowice, Poland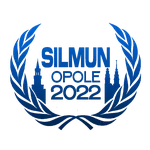 SilMUN 2022
Opole, Poland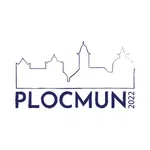 PlocMUN 2022
Płock, Poland