The Best Medium-Sized Conference in the World!
The third edition of CopernicusMUN is here. Taking place at the Warsaw School of Economics it is going to be one of the biggest and most professional MUN conferences in Poland. CoMUN is organised exclusively by the students of the XXXIII bilingual High School in Warsaw. The motto for this year's edition is: "Not thought but action will change the World"
Currently, the chair application is open and we invite all those who feel confident enough to become a part of the CopernicusMUN team.
Be sure to visit our Facebook page: https://www.facebook.com/Copernicus-Model-United-Nations-290138854740186/
For business inquiries please contact us here: copernicusmun2019@gmail.com
Delegate Service: copernicusmunds@gmail.com
Payment Details:

Beneficiary: Fundacja Liceum Ogólnokształcącego im. Mikołaja Kopernika "COPERNICUS" (if your bank does not allow such a long name just use "Fundacja COPERNICUS" )
AMOUNT: 180 PLN / 45 EURO (International)
Account number (IBAN) : PL 09 1240 6292 1111 0010 7575 6627
SWIFT/BIC: PKOPPLPW (International)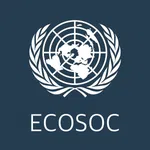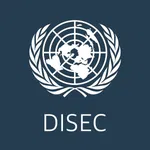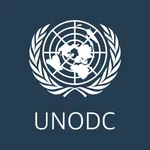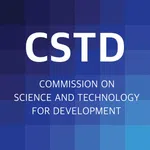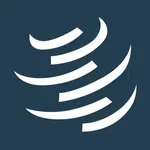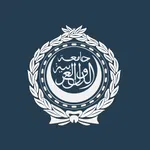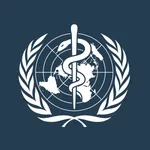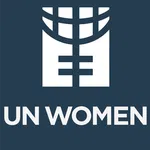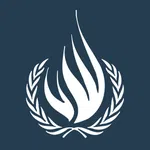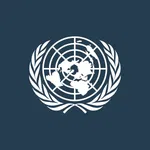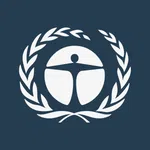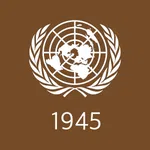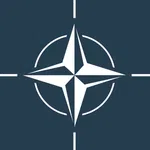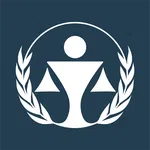 Economic and Social Council
Disarmament and International Security Council
United Nations Office on Drugs and Crime
United Nations Commission on Science and Technology for Development
World Trade Organization
Arab League
World Health Organization
UN Women
Human Rights Council
Security Council
United Nations Environmental Programme
United Nations Conference on International Organization, 1945
North Atlantic Treaty Organisation
United Nations Congress on Crime Prevention and Criminal Justice
Topic
The issue of universal basic income.
Topic
Strengthening Guidelines for the Prevention of an Arms Race in Outer Space.
Topic
Taking measures to counteract forced labour in Africa and the Middle East.
Topic
Challenges arising from the A.I development worldwide.
Topic
Global trade consequences of China's "One belt, one road" initiative.
Topic
The Libyan Civil War as jeopardy of the security of the Arab World.
Topic
The importance of mental health and ensuring mental well-being in developed countries.
Topic
Improving adolescent girls sexual and reproductive health rights.
Topic
Guaranteeing human rights in urban deprived areas.
Topic
Developing solutions to the NATO-Iranian tensions.
Topic
Measures to mobilise global climate efforts with an emphasis on the effectiveness of the Paris Agreement.
Topic
United Nations Conference on International Organisation in the year 1945.
Topic
Reform of the NATO as mean to adjust the organisation to the XXI century challenges.
Topic
Rehabilitation vs Punishment - questions regarding the deprivation of liberty in detention camps and prisons of various nature.
Chairs
Chairs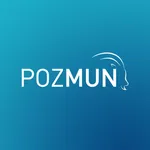 POZMUN 2019
Poznań, Poland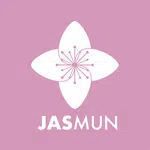 JASMUN 2019
Warsaw, Poland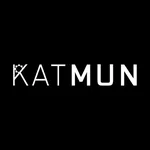 KatMUN 2019
Katowice, Poland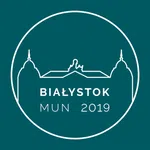 BiaMUN 2019
Białystok, Poland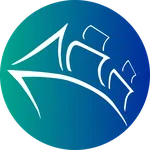 TriMUN 2019
Gdynia, Poland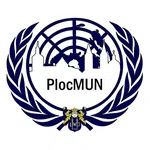 PlocMUN 2019
Płock, Poland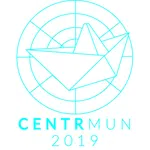 CentrMUN 2019
Łódź, Poland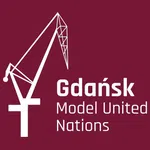 GDNMUN 2019
Gdansk, Poland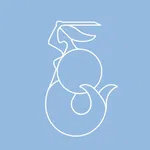 wawMUN 2019
Warsaw, Poland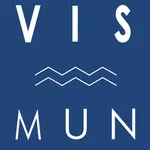 VisMUN 2019
Kraków, Poland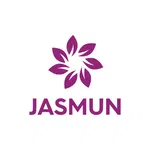 JASMUN 2021
Warsaw, Poland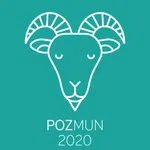 POZMUN 2020
Poznań, Poland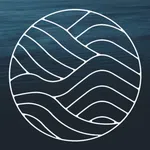 TriMUN 2020
Gdynia, Poland