Amsterdam University College Model United Nations (AUCMUN) is a non-profit student-run committee, in charge of organising Amsterdam University College's very own Model United Nations conference.
AUCMUN 2021 will be the committee's fifth edition of the conference, scheduled to host more than 150 participants online and to last for a total of three days (April 23rd – 25th).
It is open to students from all over the world who will have the opportunity to be a delegate or chair in one of this year's committees. During the conference students will discuss topics of global interest. This year's debates will cover a variety of topics under a common theme of "Together for Tomorrow".
Note: All accepted, assigned, and present participants will be provided with a Diploma after the conference.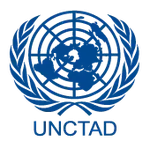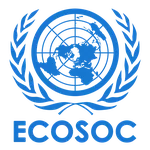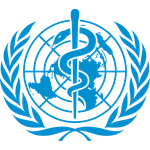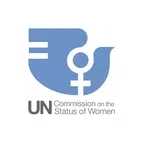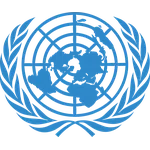 United Nations Security Council (UNSC)
Commission on Science and Technology for Development (UNCSTD)
Human Rights Council (HRC)
Economic and Social Council (ECOSOC)
Committee on the Elimination of Racial Discrimination (CERD)
World Health Organization (WHO)
Commission on the Status of Women (CSW)
Sustainable Development Commission (SDC)
Topics
Addressing the Situation of the Rohingya in Myanmar
Tackling Human Trafficking
Topics
Addressing the Question of the Ethics of Artificial Intelligence
Challenges Regarding Space Debris
Topics
Ending the Use of Torture as a Method of Coercion
Improving Minority Representation in the United Nations
Topics
Carrying Out the Repatriation of Cultural Artifacts and Intellectual Property
Improving Youth Participation in Poverty Reduction
Topics
Eliminating Racial Discrimination in Security and Peacekeeping Practices
Addressing Islamophobia in the Public Discourse and its Consequences on Radicalization
Topics
Preventing New Pandemic Outbreaks
Addressing the Question of a Universal Access to Reproductive Healthcare and Legal Abortion
Topics
Tackling Gender-Selective Abortions in South-East Asia
Addressing Female Genital Mutilation
Topics
Achieving the Sustainable Development Goal 11 (SDG 11) 'Sustainable Cities and Communities' in Fragile States
Bridging 'Zero Waste' and 'Zero Hunger'
Chair

Uzair Hannure
Chair

Arjun Gupta
Chairs