Chairs
Nov 12, 2019 - Jan 10, 2020
Delegates
Nov 12, 2019 - Apr 1, 2020
Head Delegates
Nov 12, 2019 - Apr 1, 2020
Faculty Advisor
Nov 12, 2019 - Apr 1, 2020
Observers
Mar 8, 2020 - Apr 1, 2020
Our Generation for Change
AUCMUN is a student-run organisation in charge of Amsterdam's very own Model United Nations, hosted at Amsterdam University College, an international Liberal Arts and Sciences College. With the fifth edition of AUCMUN we're excited to bring you a new round of riveting topics, unforgettable experiences and stimulating debate.
This year, we are focusing on the theme "Our Generation for Change". The conference will not only center around the theme of sustainability, but also preventative actions that need to be taken now. AUCMUN has also registered to partake in the United Nations High Commissioner for Refugees (UNHCR) competition for the best resolutions regarding climate change and displaced peoples, and countering toxic narratives about refugees and migrants.

For more information, please go to our website: http://aucmun.nl
Please note that the minimum age is 18, and the maximum age is 30.
Delegate Application deadline: 25th March 2020
Chair Application deadline: 10th January 2020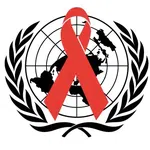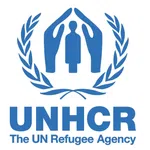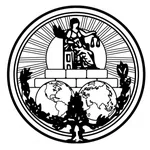 UNAIDS
Security Council
UNGA 4: Special Political and Decolonization
Historical Security Council
Crisis Committee (Korean Peninsula)
UN High Commissioner for Refugees
UN Environment Programme
ICJ
Topics
Preventing HIV and Sexual/Gender-Based Violence in Peacekeeping and Humanitarian Missions
The Availability, Access, and Quality of HIV/AIDs Treatments in Prisons
Topics
The Employment of Lethal Autonomous Weapons in Warfare
Topics
The Colonisation and Militarisation of Outer Space
The Construction of Artificial Islands and Military Bases in International Waters
Topics
Climate Change and Displaced Peoples
Countering Toxic Narratives About Refugees and Migrants
Topics
Global Campaign/Framework to Combat Climate Change
The Global Waste Trade and its Impacts on Developing Countries
Topic
Jadhav Case (India v. Pakistan)